Fair Oaks Baptist celebrates 125th anniversary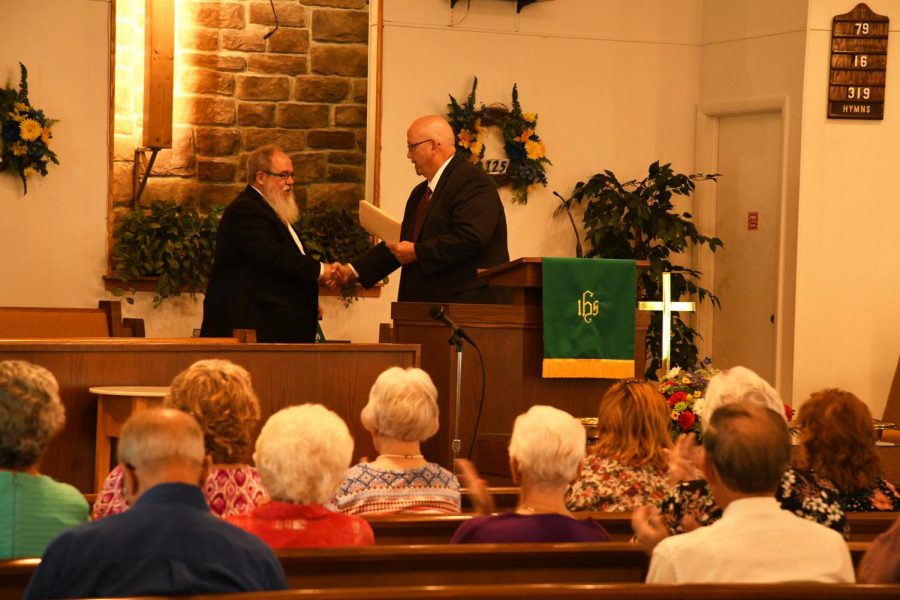 The congregation of the Fair Oaks Baptist Church has maintained its kind and inviting atmosphere to keep its doors open for more than a century.
A proclamation from the office of the mayor was presented by Zanesville City Mayor Jeff Tilton at the celebration Sunday afternoon.
The church has been around for parts of three centuries in its existence, but it hasn't always been an easy endeavor. It has faced some challenges. In the Mayor's proclamation, he addressed the flood of 1913 stating that it destroyed a piano, organ, pews, the church's library, Bibles and song books within the church.
"The indomitable will of the membership overcame the difficulties and continued forth," he said. "In 1945 the church was remodeled."
In 1889, Fair Oaks began as a Sunday school after Horace D. Munson recognized a need for one in the lower Putnam Avenue area. It wasn't until 1893 that the church was formally organized and Reverend E.U. Smith was named the church's first pastor.
Fair Oaks Baptist has seen many pastors over the last 125 years but kept its core value of providing fellowship and a church to those in the community.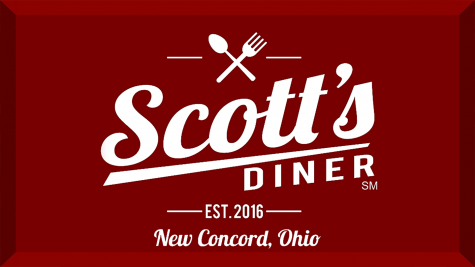 Mark Shoemaker, the current pastor at Fair Oaks Baptist, has been a part of the church's community since 2010 when he was asked to attend Fair Oaks to fill its pulpit for a couple of Sundays.
"At the end of those two Sundays, they asked if I would be their interim pastor," said Shoemaker. "I said yes, because I was really struck by how welcoming this congregation is and how much they made me feel a part of them right off the bat."
While Shoemaker would have liked to experience the 100-year anniversary with the church, he's thankful for the time he has spent with the members thus far.
"I have enjoyed this congregation tremendously, Shoemaker said. "They are literally like a family, very welcoming, very friendly."
David McCauley married his wife, Amy who was a lifetime member of the church up to that point, in the church in 1979. The couple left and moved to Indiana while David McCauley perused ministry.
"Fair Oaks was a big supporter of financial and spiritual when I completed seminary Masters in Divinity degree," he said. "They've been very supportive of me since after graduating and has been a blessing, through my sickness and everything that they've been there with me."
McCauley said he may not always have been present in the church but he could feel the prayers and support from the congregation from miles away. Thus, he was grateful to be a part of the church's celebration.
"The 125 years, it really has brought a lot of people together." he said.