Mother gets prison for infant's overdose
A local mother, once on Muskingum County's Most Wanted, is headed to prison after pleading guilty to charges that showed she was responsible for the overdose of her infant child.
Having asked for community control, Judge Kelly Cottrill deemed the request not appropriate and sentenced Symone Hardy, 30-years-old, to 48 months behind bars. According to testimony, Hardy allowed illegal narcotics to be around her children and upon noticing that her only months-old infant was overdosing, failed to immediately call authorities for help.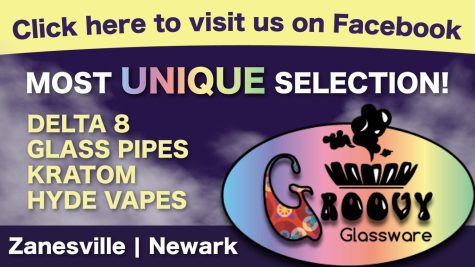 According to Assistant Muskingum County Prosecutor Gerald Anderson, Hardy has a lengthy criminal record and regularly allowed drugs as well as drug dealing to occur around her children, including her youngest, an infant.
On Tuesday, March 29, while the child's father was also present, the infant came into contact with Fentanyl, an illegal narcotic. Instead of immediately calling for help, realizing the child could easily die, Hardy and the father instead wasted precious time to craft a story that would keep them both out of criminal trouble for endangering their child.
Anderson would explain to the court that Hardy continually allowed the illegal drugs to be around the residence, had a history of using and trafficking illegal narcotics, and knew the father put herself and the other children in unnecessary danger.
For her actions, Hardy was charged with endangering children and obstructing justice, both third-degree felonies. At the scene of the overdose, law enforcement also discovered a handgun.
Court records from Franklin County, for example, show Hardy has a lengthy criminal record ranging from operating a vehicle while impaired to assaulting a police officer.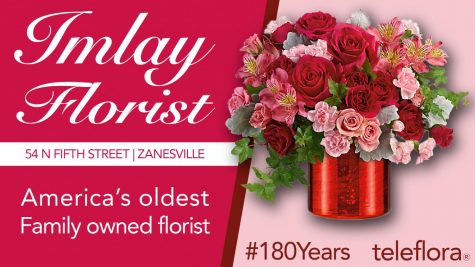 In court on Monday, Prosecutor Anderson asked Judge Cottrill to sentence Hardy to 48 months in prison based on the severity of the situation, the age of the child and Hardy's unwillingness to immediately call for help to protect her infant child.
"She lied, concealed evidence and hid information," said Anderson. "She keeps doing it, her child really is suffering now. I don't think she has changed at all."
Her attorney, however, would argue that Hardy had changed and that her 126 days in the county jail had worked to reform her. Hardy told the judge that she was 'extremely remorseful.'
When asked by Judge Cottrill then why did she constantly keep getting in trouble while locked up, Hardy made excuses for her behavior. Her attorney said that she was 'on the road to recovery.'
Judge Cottrill then cited Hardy's criminal record, asking her, for example, about a 2018 resisting arrest. He also cited the numerous cases in Franklin County that ended up being dropped or lowed to misdemeanors including another case where she had a gun in her possession. Hardy also had a juvenile record.
Ultimately, after citing her presentence investigation and text messages that were recovered on her phone, which indicated she had recently sold, not just consumed, illegal narcotics, Judge Cottrill sentenced Hardy to 48 months in prison. She will also serve two years of post-release control. The handgun recovered at the scene will be forfeited and destroyed.