Old Newark Road closed for reconstruction
A popular route used by motorists to circumvent closed streets, due to the reconstruction of I-70 through Zanesville, will now also be closed to traffic.
The closure is necessary for work to be done on the overpass above Old Newark Road, on the west side of the city, according to the Ohio Department of Transportation.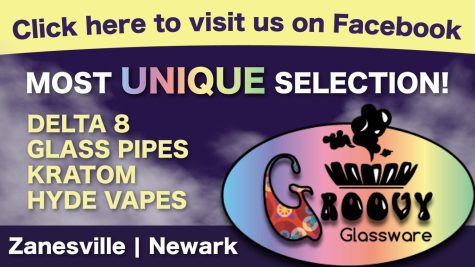 In a release, the agency said that beginning in the afternoon of Thursday, June 16, they would be closing the street for beam installation.
Weather permitting, the closure is expected to last over the weekend.
New recently installed beams can be seen just west of Old Newark Road in the section of the aforementioned bridge that also carries I-70 traffic over the Licking River.
As part of the reconstruction project, traffic has been shifted to the outermost lanes so that work can be done to the innermost lanes. That work includes replacing not just the road surface but also the steel support beams. The concrete pillars will not be replaced.
Old Newark Road has become a busy route for many local motorists as an alternative way to travel between the north and south of the city.
As of Noon on Thursday, the projected start time of the closure, the road was still open to traffic.
With the closure coinciding with the weekend festivities of the Zane's Trace Commemoration, many local residents have expressed concerns about traffic flows in and out of downtown.