Home invasion leads to shooting in Zanesville, suspects still at large
The Zanesville Police Department is reporting that multiple people were sent to the hospital early Tuesday morning after an apparent home invasion gone bad.
Three males fled the scene and are actively wanted by law enforcement.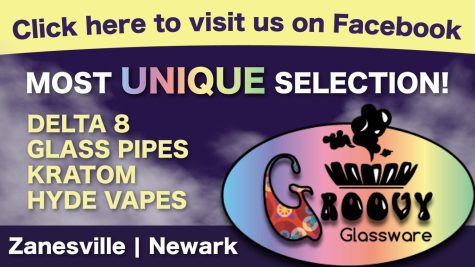 According to Zanesville Police Detective Sergeant Phil Michel, at around 1 a.m. Tuesday city dispatchers received reports of a shooting and first responders were sent to the scene.
Upon arrival, it was discovered that a home invasion robbery had occurred. Multiple people were injured during the incident and one person was shot.
The victims were transported to Genesis Hospital and are expected to recover.
Detectives began to investigate, securing a search warrant, which was executed at the scene. Numerous pieces of evidence were recovered.
The three male suspects remain at large. No further descriptions were provided. The shooting occurred along Adams Street, off Putnam Avenue.
Anyone with information about the incident is asked to contact Detective Chris Andrews at (740) 455-0700.