South Zanesville Fire Department's 62nd chicken dinner Sunday, begins at 11 a.m.
Local first responders are coming together once again to raise funds while providing a filling meal for local community members.
South Zanesville Fire Department will host its annual chicken dinner this Sunday, June 5, beginning at 11 a.m.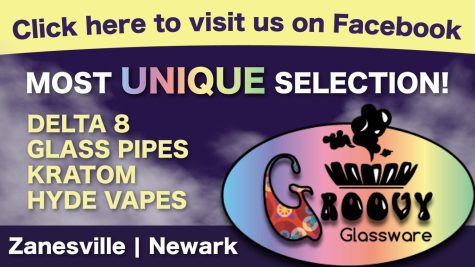 According to Chief Russell Tayor, the event has gotten larger each consecutive year it's been hosted.
"We do it for the community," Taylor said "People get to meet us, have a familiar face – should we ever respond to one of their emergencies – and it's a great bonding event for our members."
The dinner is the department's largest fundraiser of the year and helps buy safety gear. Money raised is also given to sponsor community events for children such as the local biddy league.
Taylor said the event brings pride to those who help work it because they know the benefit it has in the following year.
Started over six decades ago, the fundraiser has continued to hold true to the principles it was founded on: "support the kids and the community."
In the past, the event has sold as many as 2,500 half-chickens. Last year, 1,400 half-chickens were ordered, 100 more than the year before it. The event often sells out within the first hour.
When the first boxes of meals leave the firehouse around 11 a.m., typically there are at least a few hundred already in line.
According to Taylor, many area businesses purchase a ticket for all of their employees, which gives them a great Sunday meal but also helps raise funds that go right back into the community.
The $10 dinners included a half-chicken, apple sauce, homemade coleslaw and a roll.
There are three options for enjoying the tasty meals, drive-thru, carry-out and dine-in.
The South Zanesville Fire House is located at 24 East Main Street in the Village of South Zanesville.