Norman gets 12 years in death of girlfriend
A local 22-year-old will spend at least the next decade in prison for the killing of his teenage girlfriend.
Donavan Norman pleaded guilty late last year and was sentenced Wednesday. He could have faced life if the case was taken to trial.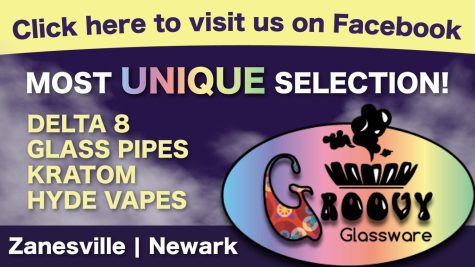 As reported by Y-City News last summer, police were dispatched to 1367 Maysville Avenue on May 31, 2021 to reports of a shooting.
When they arrived, they found a teenager, Rhandi M. Freitag, had been shot. She was transported to Genesis Hospital but later died of her injuries.
Norman was then charged with murder, an unclassified felony, in her death.
The case had the possibility of being one of the first locally and around the state to test Ohio's new 'Stand Your Ground Law,' but a guilty plea ended that.
Prosecutors agreed to drop the charge of murder against Norman for his willingness to plead guilty to involuntary manslaughter. That drop significantly decreased his potential prison term, which could have included life.
In a press release issued by Muskingum County Prosecutor Ron Welch, he said it was best for the deceased victim and her family to reduce the charge to assure justice.
For additional background on the case read: Norman pleads guilty to manslaughter in death of teen, faces decade behind bars