Norman pleads guilty to manslaughter in death of teen, faces decade behind bars
A case that was likely to test Ohio's new 'Stand Your Ground' Law will not proceed to trial.
Instead, Donavan Norman, 22-years-old, accepted a plea deal Monday morning that will spare him the possibility of life behind bars.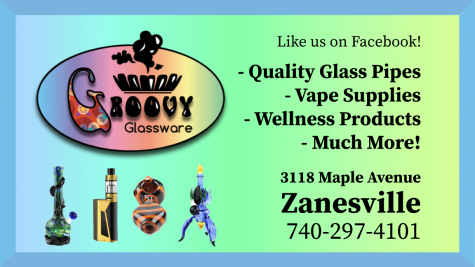 As reported by Y-City News this summer, police were dispatched to 1367 Maysville Avenue on May 31 to reports of a shooting.
When they arrived, they found a teenager, Rhandi M. Freitag, had been shot. She was transported to Genesis Hospital but later died of her injuries.
Norman was then charged with murder, an unclassified felony, in her death.
If convicted, he could have faced life in prison without the possibility of parole.
He has been held in the Muskingum County Jail since his arrest on a $2 million dollar bail.
Norman is represented by Graham & Graham attorney Kris Hill.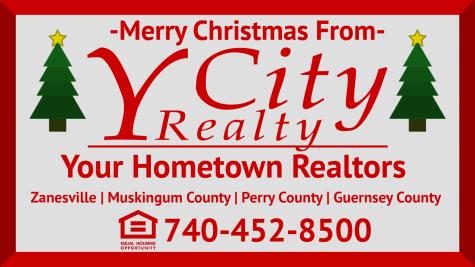 Hill has made a name for himself in Muskingum County trying many difficult cases at trial and securing acquittals when his clients were facing significant prison time.
Those include a father who was accused of sexually assaulting his daughter and a teenager accused of unlawful sexual conduct with a minor, in both cases his clients were fully exonerated.
While both prosecutors and Hill didn't make public comments about the case, postings on social media, following his initial arrest, indicated that Norman was planning on pursuing a self-defense claim under Ohio's new law.
That 'Stand Your Ground' bill removed many requirements to retreat and added extra protections to those who claimed self-defense. Norman would have only had to show that he perceived his life was in immediate life-threatening danger.
Many specific details about the case have yet to be released.
Muskingum County Court records indicate that Norman had no prior felony record.
On Monday, Norman pleaded guilty to one count of involuntary manslaughter, with a firearm specification, a first-degree felony. That charge could carry up to 11 years in prison.
A sentencing date has not yet been set. Norman will remain in the Muskingum County Jail on his $2 million dollar bond.