DeWine deploys National Guard to hospitals
In an unplanned press conference Friday morning, Ohio Governor Mike DeWine announced that due to the worsening pandemic he was deploying the Ohio National Guard.
Troops will begin arriving at hospitals Monday and are expected to help fill staffing shortages faced at facilities all across the state.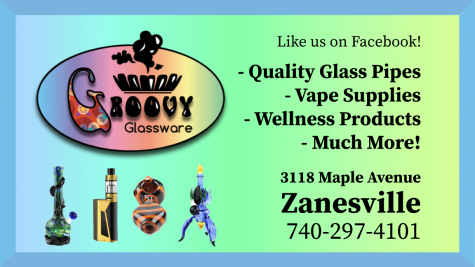 DeWine warned in his address that both the rates of infection and hospitalizations of COVID-19 are at near-record highs.
Statewide there are currently 4,723 patients in a hospital facility being treated for COVID-19.
Data from the Ohio Department of Health, which DeWine cited, shows that of those hospitalized, nearly 90 percent were unvaccinated.
"That's just the facts," DeWine said encouraging everyone to get vaccinated, if they hadn't already. "Earlier in the pandemic our concern was if our hospitals had enough beds now it's about personnel."
DeWine will order 1,050 Ohio National Guard troops into service, 150 of them highly trained medical personnel. In addition, DeWine said his teams are working with staffing agencies to bring in out-of-state medical personnel.
In calling up the Guard, DeWine said he worked with military leadership to ensure they weren't pulling troops who in their civilian lives worked in a hospital to just simply be sent to another hospital somewhere else in the state.
A list of hospitals receiving support was not made readily available Friday. It's unclear if Genesis Hospital will be included in receiving troops.