Burger King coming to Airport Exit
A fast-food restaurant franchise will be opening its third location in Muskingum County likely sometime in 2022.
Construction crews are currently building a new structure at the Airport Exit, which will house a Burger King establishment.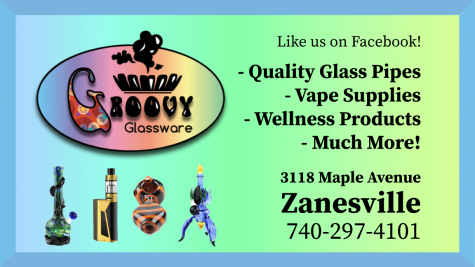 Burger King, an American multinational chain of hamburger fast-food restaurants, according to its website, has operated in the community for quite some time.
With two locations within the county, one along Maple Avenue and another along Maysville Avenue, both sites are regularly busy.
Each have recently undergone renovations. In August last year, a 41-year-old man died while replacing signage at the Maple Avenue location.
According to its website, Burger King also operates locations in Newark, Lancaster, Coshocton and Cambridge.
The new third location in Muskingum County will be located at 4935 East Pike, in the parking lot of Best Western.
Wendy's, McDonald's, Denny's, two gas stations and the Community Bank are also located at that particular intersection of US-22/SR-40 and Airport Road.
Earlier this year as workers prepared the Burger King site, a contractor hit a natural gas line, which caused delays and required first responders to be called.
An exact opening date is unknown. Burger King media relations did not return a request for comment.