Man electrocuted at north Burger King
A 41-year-old man was electrocuted Monday afternoon as he was working on replacing a sign at the north Maple Avenue Burger King.
According to Zanesville Police Chief Tony Coury, the call came in around 5 p.m. with many witnesses saying they heard a loud popping noise.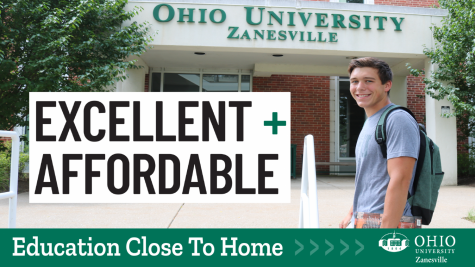 It is believed the man accidentally turned and touched a high voltage wire, electrocuting himself.
The individual was pronounced deceased at the scene by paramedics.
Southbound lanes of Maple Avenue were closed for nearly an hour as responders waited for power to be disconnected.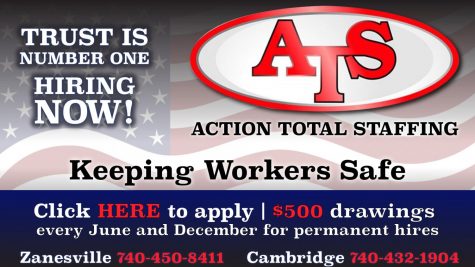 The incident is being ruled accidental but is still under investigation according to police.
The Zanesville Police & Fire Departments, the Ohio State Highway Patrol, the Muskingum County Sheriff's Department, the Muskingum County Emergency Management Agency, Genesis Community Ambulance and American Electric Power were all on scene.