7th Street underpass will open before Christmas, ODOT Officals say
One of the few thoroughfares underneath the Interstate in downtown Zanesville will ideally open next week, officials say.
The I-70 westbound offramp onto Underwood Street also recently opened, completing that portion of the multi-year $88 million dollar reconstruction project.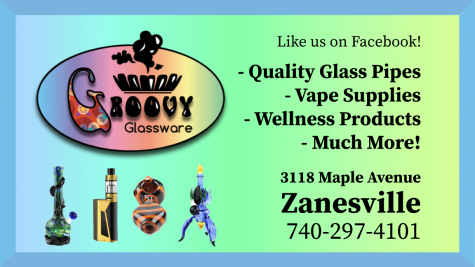 According to ODOT District Five Public Information Officer Morgan Overbey, crews are tentatively hoping to have the 7th Street underpass open by Thursday, December 23.
The closure was necessary to demolish the existing bridge structure but made an already difficult to access downtown even harder, many residents have complained.
Initial plans had called for removing one of the few underpasses linking the two sections of the downtown, but after public comments by area travelers, that idea was squashed.
Meanwhile, roughly a month after the Underwood I-70 onramp reopened, the final construction has been completed on the Underwood I-70 offramp and it is now open to traffic.
As the interstate reconstruction project through Zanesville begins to enter its first major phase, traffic has been pushed to the outer portions of the roadway so that work can begin on the median and lanes adjacent to the median.
For a complete timeline of construction, be sure to check out our article: ODOT officials visit Zanesville, announce details around $88 million dollar project