Marling begins sentence as community searches for answers
In a courtroom filled with his family, law enforcement and his victims and their families, a former school administrator was sentenced to 340 days in the county jail for inappropriately touching elementary-aged students.
Cory Marling, 33-years-old, was able to escape being required to register as a sex offender and decades in prison, but for many, the punishment, however light it may be, serves as a lasting recognition that what he did was not just wrong, but illegal.
The case, which has spanned multiple years, is not yet entirely over as criminal charges on other individuals involved in the alleged coverup could still be forthcoming and a potential civil suit could be filed against Marling and the district.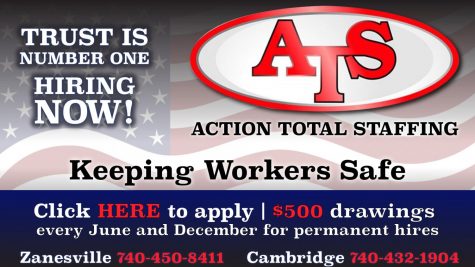 As previously covered in an investigative piece by Y-City News, Felony charges against Marling dropped, the former Frazeysburg Elementary principal appeared to many to be on a fast track to one day becoming a superintendent himself, instead, his actions and the alleged inactions of his superiors at Tri-Valley Local Schools caused a ripple of mistrust to spread throughout the school community and leave many administrators in a position where their own career aspirations have been effectively stopped in their tracks.
Marling was a known family man. As one relative recounted, he and his wife, during their 20s, took in a young teenage boy who was struggling and helped him turn his life around. That man is now a marine. Married with children, Marling was a church-oriented man and well-liked by the community, having graduated from both John Glenn and a local college.
It's those connections to the community that made the Marling case so much more difficult, it placed administrators and those in authority in a position where they allegedly broke the law and failed to report abuse that came to their attention.
Marling's own inappropriate, borderline illegal, conduct began when he was fresh out of college and an elementary teacher at the public charter school, Par Excellence Academy in Newark.
He was then hired by Tri-Valley as a first-grade teacher at Nashport elementary. There, allegations would begin to mount.
Eventually, Marling would be fast-tracked to become a school principal. Instead of correcting his behavior while serving as principal at Frazeysburg Elementary, his actions would intensify.
Records obtained by Y-City News show that even though reports and concerns were made, those in positions of authority over Marling failed to act, allowing the number of victims to grow.
Finally, upset with the failure of inaction, a report was made outside of Muskingum County which triggered a formal investigation.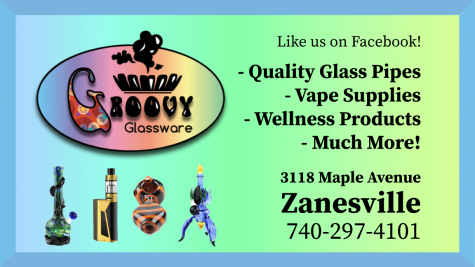 Marling would be placed on paid administrative leave as a criminal investigation was conducted.
The district's chief administrator, Superintendent Mark Neal, appeared to assume that Marling would be returning to the district. On some occasions, while on paid administrative leave and instructed not to step foot on district property, Marling would work out of the school's administrative offices to prepare for his return as principal.
After nearly a year under investigation, Marling was indicted by a Muskingum County Grand Jury on 11 counts of gross sexual imposition, all third-degree felonies. He was given a $100,000 bond and soon posted it.
Due to health and safety concerns, the trial was delayed on multiple occasions.
Days before his case was set to go to trial in August, estimated to last at least two weeks, a plea deal was struck.
That agreement would ensure that the underage victims would not have to testify but would spare Marling from having to register as a sex offender or spend time in prison.
Prosecutor Ron Welch has said it was one of the toughest decisions of his career and one that was not taken lightly.
His concern was that should the case proceed to trial, and that Marling be acquitted, that he and the victims had 'grave concerns' that Marling would return as a teacher at Tri-Valley, even though he had already been fired by the school board.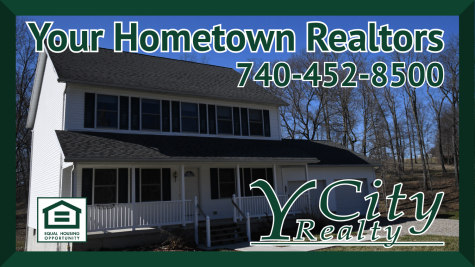 In court Friday morning, Marling showed no emotions as he walked into the courtroom. Extra security was present to ensure everyone's safety.
Marling's felony charges were previously handled by Common Pleas Court Judge Mark Fleegle. When Welch dismissed the felony charges, Fleegle had no ability to intervene and was effectively removed from the case.
As part of the agreement, Marling pleaded guilty in August to four counts of attempted child endangerment, all second-degree misdemeanors. His case was previously handled by County Court Judge Scott Rankin.
For an undisclosed reason, County Court Judge Jay Vinsel was assigned the case. At most, Marling faced a year in county jail – 90 days for each of the four charges.
Marling's attorney, James Linehan, addressed the court by referencing his client's lack of a criminal record and his 'significant' support in the community.
Linehan argued that Marling was a perfect candidate for community control and that he had recently gained employment as a truck driver. If he was to be sentenced to jail time, Linehan asked that arraignments be made to allow him to continue his employment.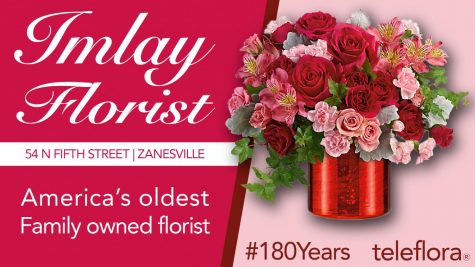 Prosecutor Welch said that one of the victim's family members wanted to speak and that he (Welch) would be reading letters from some of the others. He also noted that as part of the plea agreement, Marling would have his teaching and administrative licenses revoked.
One of the fathers spoke about the pain and suffering Marling had caused to his child and family.
"Students should be able to trust their teachers and principals," the man read out loud from a piece of paper he was holding. "Cory (Marling) continues to show no remorse."
Marling sat mere feet away, presenting a stone-cold face as the man spoke about his crimes and the family's experience at the hands of his abuse.
The father asked that Marling receive the maximum sentence possible and expressed the range of emotions he felt knowing that some man had placed his hands on his daughter.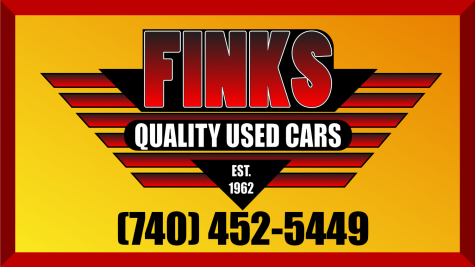 Welch then read a letter by one of his victims. She began by saying that simply having to write the victim impact statement made her have to relive the entire experience.
She wrote about how she should have felt safe at school, how she was close to Marling, and that he abused that trust. How Marling would put his hand up her dress and tell her that he loved her.
"He should speak to his wife that way, not some little girl," she continued. "For five years I was sexually assaulted. I couldn't thank Mr. Welch enough for what he has done for me."
A letter by the girl's father was read next. He wrote about his former friendship with Marling and how he had trusted him, how he beats himself up over not noticing earlier what was going on.
His daughter went from getting straight A's to barely passing. The entire situation has affected their family's mental health and the dad said he knows it will be a long road to recovery for his daughter.
"I am appalled at the lack of action of the Tri-Valley Local Schools administration and the school board, especially the superintendent, Mark Neal," the father wrote. "Despite being notified of Cory Marling's behavior on many occasions, Mr. Neal did nothing."
The father also expressed concern about future potential victims that Marling may impact. In closing, he asked for the maximum possible sentence.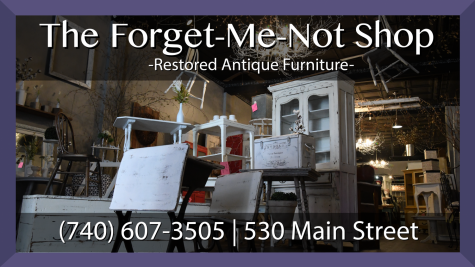 After reading various statements, Welch asked that if Vinsel was to sentence Marling to jail time that it not be for the full possible term as it would prevent him from being placed on three years of probation following his incarceration.
Upon hearing about Marling's crimes and lack of remorse, Vinsel said he believed that jail time was necessary.
On each of the first three counts, Vinsel sentenced Marling to 90 days of local incarceration, the max. On the fourth, he sentenced him to 70 days, insuring that once out, he would be on probation for a period of three years. His total aggregate jail sentence is 340 days.
Further, Vinsel said that there appears to have been systematic failures that led to Marling being allowed to commit his crimes and that he hopes it's looked into.
Marling was then escorted away by county deputies, unhandcuffed, to begin his sentence.
Welch said he was pleased with the sentencing and that a condition of Marling's probation prohibits him from attending any Tri-Valley events or being on school district property.
"The defendant's plea and sentencing should remove all doubt regarding his guilt in this case," wrote Welch in a press release following the sentencing Friday morning. "This was not a case where someone was acting in a 'gray' area but a case where a teacher took advantage of his position and the trust of others to commit crimes against children."
Welch did not say if the investigation into the failure to report was still ongoing.
Multiple other individuals, including Marling's defense team and Tri-Valley School administrators, did not return requests for comment.
Do you have additional information about this case or would like to leave a comment for a future article? Y-City News would like to hear from you. Contact us at (740) 562-6252, email us at contact@ycitynews.com or mail us at 247 Market Street, Zanesville, Ohio 43701. All sources are kept strictly confidential.