New restaurant, La Cabra Craft Tacos, opens along Linden Avenue – locals excited
A new business opened Monday to a large line and hungry stomachs, expected to become the latest local sensation.
La Cabra Craft Tacos, the city's newest dining establishment, has been in the works for over a year, located in the former Smiling Goat Saloon, extensive renovations make the building feel new and lively.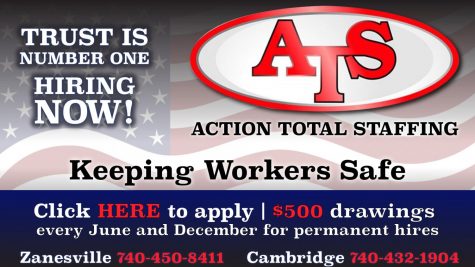 Owners Darren and Kristy Tigner, who also owned the previous establishment, said they wanted to refocus to a more food-centric establishment and after extensive research and community input they decided on a taco-style restaurant.
The couple has, through their Facebook page, kept the community updated throughout the past year on the conversion process, with much fanfare being generated along the way.
Earlier this summer, paid testers were recruited to help taste test and hone in exact flavors, seasonings and menu items.
Executive Chef Nathan Noland chose the selection of items on the menu, which Darren says is designed with everyone, with their varying taste and taco interest, in mind.
However, before they could open, renovations had to be made to convert the former salon into a full experience dining destination.
Multiple commercial kitchen appliances had to be installed around a freshly remodeled interior that could accommodate food preparation and cooking.
"It's been so incredibly impactful to us to have all these people helping," said Darren. "You hear all the time about how it takes a village to raise a kid but it also takes a whole entire community to start a restaurant."
Darren credits the flexible schedules of construction workers, local companies such as Ables Heating and Cooling, and Appleman Electric, as well as city officials for making their dream a reality.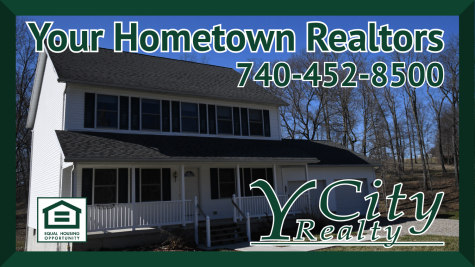 After a soft opening for family and friends Saturday, employees were able to discover any hiccups that may have become a problem during their full opening and address them with a clientele that was more understanding of the situation, Darren explained.
Nearly a month of planning and training has gone into preparing staff for the grand opening, Darren added. Chef Noland was at the restaurant until nearly midnight Sunday making last-minute preparations.
Monday morning, the building was buzzing with excitement as everyone prepared for a massive lunch rush when they opened their doors to the public for the very first time.
On Facebook, a post with photos of some of the various taco combinations was shared over 800 times and filled with comments expressing excitement.
The demand has been so large, Darren explained, that along with staffing shortages that are affecting the entire industry, carryout has had to be temporarily suspended to keep operations running smoothly.
"We planned to offer carryout, but Saturday we learned that we don't have the staff level to do it," said Darren. "We are very committed to holding a very high level of food coming out of our kitchen, everything here is fresh – the dressing, the salsas, everything is made right here inhouse. It's kind of crazy, even the mayonnaise is made here."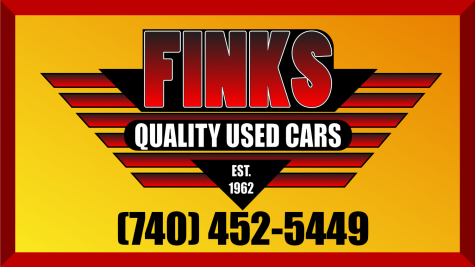 The bar offers fresh juices and various alcoholic beverages, including a special beer, on tap, brewed by the Weasel Boy Brewing Company.
La Cabra Craft Tacos is located at 1335 Linden Avenue in Zanesville.
Hours of operation are as followed: Monday-Thursday: 11 a.m. until 10 p.m., Friday-Saturday: 11 a.m. until 11 p.m., and Sunday 10 a.m. until 10 p.m., with a special brunch menu, including house-made Turisos.
Zanesville Mayor Don Mason, who grew up on Linden Avenue and has been a big proponent of redeveloping the area, including the former Lear Property, says he commends the management of La Cabra for their investment.
"Locally owned restaurants are important to all of us in Zanesville," said Mason. "They hire local people, participate in local charities and provide a solid tax base for our schools. I look forward to other business leaders being energized and looking to locate on Linden Avenue."
La Cabra follows in the footsteps of Rake's Place which opened in late 2019, further north along Linden Avenue, and up and coming Kick-N-Ax, an ax-throwing hangout further south along Linden Avenue.