Person shot, hostage situation underway
UPDATE: The situation was a false call. We have spoken to Sheriff Lutz and will have a more detailed update shortly.
UPDATE 2: A story has been posted 'Swatter phones in false shooting, hostage situation Wednesday night, elicits large police response' with all the details from the incident Wednesday night.
At least one person has been shot late Wednesday night.
Many details about the unfolding situation are still scarce but it appears the victim remains held by his or her attacker.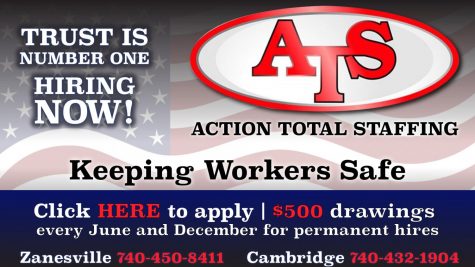 According to scanner traffic, first responders were dispatched to a residence in South Zanesville to reports of a shooting.
Many readers also reported seeing a large number of police heading south along Maysville Avenue.
It appears whoever was shot is still being held against their will and the attacker is still in the home.
Police were heard over scanner traffic asking for a negotiator to come to their location.
In light of police safety, Y-City News is withholding additional details and information as the situation is currently unfolding.