Swatter phones in false shooting, hostage situation Wednesday night, elicits large police response
When police were first dispatched late Wednesday night they believed they were on their way to an active shooter situation.
Having been told by the caller that he had just shot his sister and planned to die at the hands of cops, every precaution was taken.
The reality was however that no one had been shot, everyone in the home along Jenkins Drive in Newton Township was in fact safe in their beds.
What had happened is the occurrence of an alarming trend called swatting where someone makes a false call to emergency services in an attempt to bring about a large number of armed police to a particular address.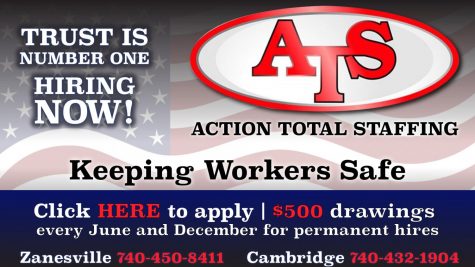 According to Muskingum County Sheriff Matt Lutz, the call came in around 10:30 p.m. and due to the severity of the details given by the caller many deputies were dispatched to the scene.
While Lutz doesn't want to give away too many details as the investigation is still ongoing, the fact that swatter said he had just shot someone and planned to potentially engage in a firefight with officers placed them on extra high alert.
"Anytime you get a situation where there's violence involved and somebody has made a comment to shot, obviously you want to take that real seriously," said Lutz.
The first units to arrive on scene quickly established a perimeter and began notifying neighbors to get to their basements.
As more deputies approached the location dispatchers attempted to make contact with the homeowner through a phone number on file with their office.
In the meantime, the county's special response team (SRT) made up of 15 highly trained deputies was called into service.
Comprised of regular road deputies, members of the SRT have received extra training and possess enhanced protective devices such as Kevlar helmets and vests.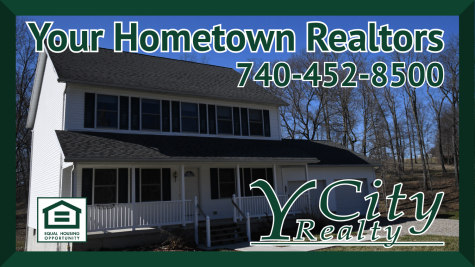 When called, the homeowner, who was still in bed, answered and rebutted what dispatchers were being told by the caller.
He agreed to come to the door and speak with deputies.
In total, one other adult and three children were inside the residence.
No one had been shot or injured, including being held against their will as was being reported to dispatchers.
Lutz added that the whole ordeal had the entire family very shocked and frustrated, realizing the danger they had been placed in.
"It's crazy, this is why we don't go in guns blazing," Lutz said explaining the rationale of setting up a perimeter and waiting to fully assess the situation even as they believed someone had been shot and needed assistance.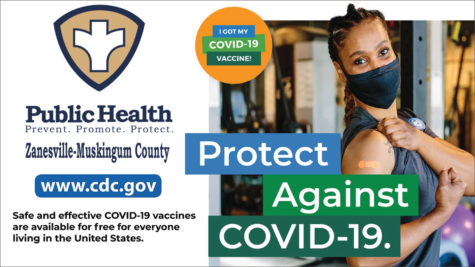 Now that the scene has been clear detectives can turn their attention to the swatter, who Lutz assures will be caught and punished to the fullest extent of the law.
"We got some pretty good technology," Lutz said without giving away too many details about their capabilities. "We have many ways to track the caller back."
The individual has a lot to fear too, inducing panic – a felony – can result in many years behind bars.
Responding deputies, believing that someone had been shot and other officers' lives were in immediate danger rushed to the scene putting themselves in harm's way, a false belief that the caller will now have to answer for.
Considered by some to be a harmless prank, Lutz said swatting is anything but and warns anyone who might consider doing it that they will find you and they will seek the maximum number of felonies allowed by law.
The 'serious waste of manpower' as Lutz put it had one positive takeaway, Muskingum County deputies showed their level of professionalism and preparedness in responding to what could have been a very serious active shooter situation.