Summer utility assistance funding available
An assistance program designed to financially help those in need with utility and cooling expenses during the summer months is once again available.
The Muskingum County Community Action Agency announced Wednesday that the program, which began last Thursday statewide, will help local residences that struggle to keep cool this summer by either supplementing their electric payments or the purchase of an air cooling device such as an air conditioner or fan.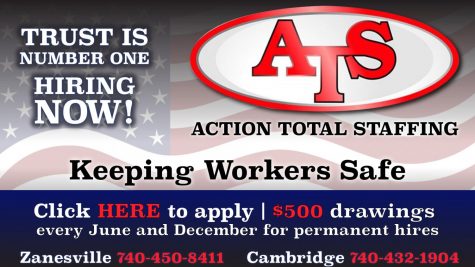 In a press release by the agency, Jamie Waller, HEAP Coordinator, said the Summer Crisis Program assists low-income households that have at least one resident over the age of 60 or those residences that have an occupant with a physician documented need for cooling assistance.
The program helps eligible Ohioans pay an electric bill, purchase an air conditioning unit or fan, or pay for central air conditioning repairs for homeowners.
This year's program is tentatively set to run from July 1 through September 30.
Last year, because of the pandemic, the program was extended to help assist those in need.
In 2019, the agency reported it assisted 218 families in the Zanesville/Muskingum County community. In 2020 that number rose to a staggering 1,454 families.
As many families had members of their households lose their jobs, at no fault of their own, as the state ordered businesses closed and capacities reduced, many workers found themselves without work.
The Summer Assistance Program helped eliminate the concern of heat deaths which disproportionately affect the poorest and most elderly members of the community who struggle to afford expensive repairs and utility payments in the summer.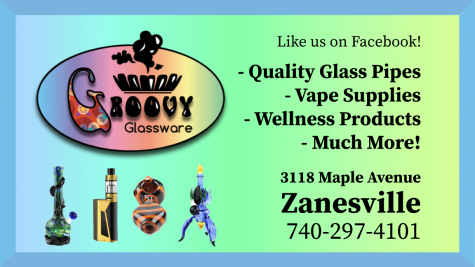 Eligible households can receive up to $500 if they are a customer of a regulated utility (such as AEP) or $800 if they are a customer of an unregulated utility (such as the Guernsey-Muskingum Electric Cooperative).
The assistance will be applied to the customer's utility bill. Financial assistance is also available to purchase an air conditioning unit or fan and/or pay for related repairs.
Those looking for assistance must have a gross family income at or below 175% of the federal poverty guidelines to qualify.
A family of four, for example, must be at or below $46,375 of annual gross income.
Examples of eligible conditions include Chronic Obstructive Pulmonary Disease and asthma.
This year, households that were diagnosed with COVID-19, have a disconnect notice, have been shut off or are trying to establish a new service on their electric bill are also eligible for assistance.
To register and learn more go to energyhelp.ohio.gov – to make an appointment locally with the Muskingum County Community Action Agency call 740-302-8404.