Taylor Street partially closed through Friday as city crews work to repair water break
A water main break has a busy local street partially closed to traffic through the end of the week.
The Zanesville Water Department is actively working to fix the break but crews will still need to repave the street before it can be fully reopened to motorists.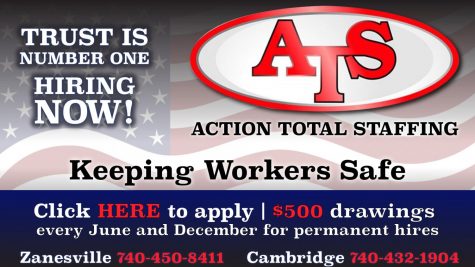 According to the City of Zanesville Public Service Director Scott Brown, via a press release, the partial closure is a result of a water main break.
The rupture is along west Taylor Street between Blue Avenue and Bell Street.
Municipal water maps show that an eight-inch service main is located under that portion of the roadway.
It is unknown if any customers are without water due to the break.
If they are, it is also unknown if there is a boil advisory, though no notices have been posted to the city's Facebook page or issued to the media.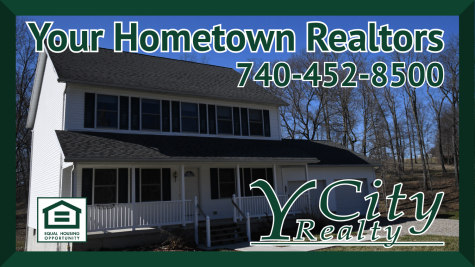 Motorists still needing to use west Taylor Street will find the roadway partially closed to through traffic.
A sign posted on Bell Street coming south says that only left turns are allowed onto west Taylor Street.
Likewise, traffic heading west along west Taylor Street will be forced to turn north onto Bell Street.
Those motorists coming east along Taylor Street or turning right from Blue Avenue will be allowed to travel around the service work.
The partial closure is expected to last through Friday, July 9.
Brown asks that motorists use alternate routes if possible. Traffic detour signs have been posted.
The Ohio Department of Transportation does not have a daily average vehicle count, but a large volume of traffic is known to use that section of roadway.