Construction begins on new Valvoline site
Construction has begun on the site of a new Valvoline service center in the north part of the city.
Adjacent to the Jeff Drennen's car lot, the location is along one of the many entrances to the Colony Square Mall.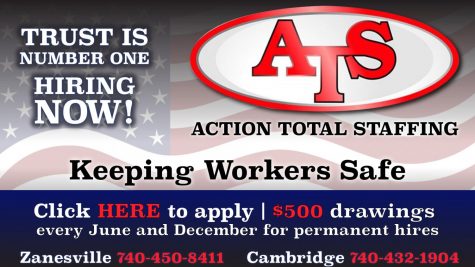 First reported by Y-City News last summer, representatives with the company worked with the city to secure the development.
Jason Hunt, Preconstruction Manager at Valvoline, appeared early last July before a Zanesville Board of Zoning Appeals meeting to officially request the development.
A special use permit was required and had to be approved by the committee due to the nature of the business.
Dane Miller, Associate Planner with the City of Zanesville, had previously said that Valvoline was looking to place an oil change and repair shop on the property.
Anyone wishing to develop or establish an auto body shop must receive approval by the Board of Zoning Appeals.
Miller explained that the city has two categories – major auto repair and minor auto repair, the latter of which includes businesses such as tire shops which doesn't require a special use permit.
"Anything that dives deeper like working on an engine or doing bodywork would be considered major," Miller further elaborated.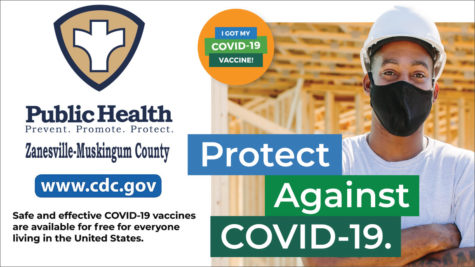 Both last summer and now once again, Valvoline has declined to comment.
According to the Muskingum County Auditor's website, the property is still owned by the mall.
The purchase could still be pending or Valvoline could be using some form of short or long term commercial property lease.
Valvoline has another site in Muskingum County, located along Interstate 70 at the Adamsville exit.
It is currently unclear if that location has the same owner or if it will remain open once the Maple Avenue service center begins accepting vehicles.
Crews could be seen Friday morning digging a large hole on the site.
No more information was available as of the time of publication.