Board approves permit for Valvoline operation in Zanesville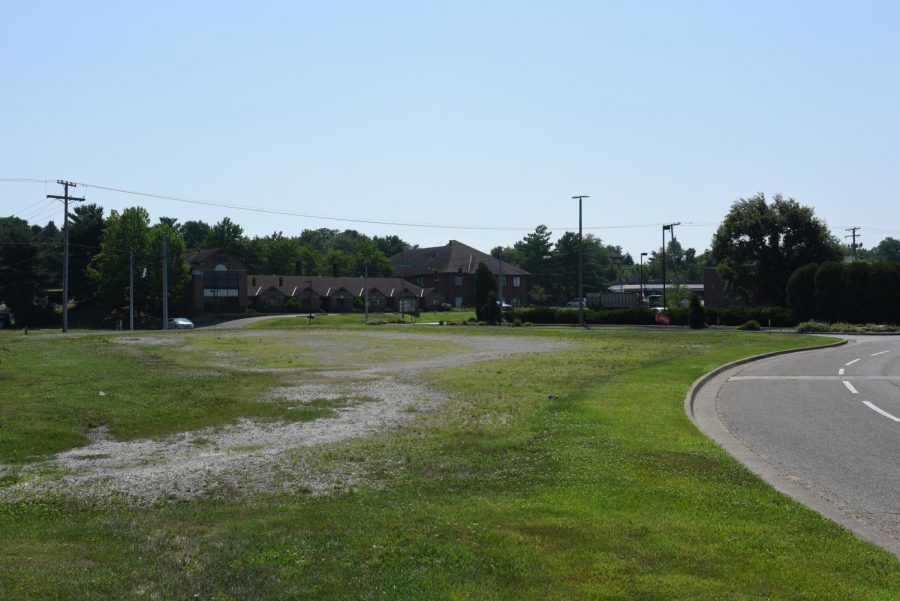 Valvoline is looking to open a new location in Zanesville along Maple Avenue.
Jason Hunt, Preconstruction Manager at Valvoline, appeared before a Zanesville Board of Zoning Appeals meeting Thursday night to request a special use permit to develop a station on an empty lot near the Colony Square Mall.
The property, nestled next to Jeff Drennen's and adjacent to Chipotle, has yet to be purchased by the company but will likely follow now that approval has been granted.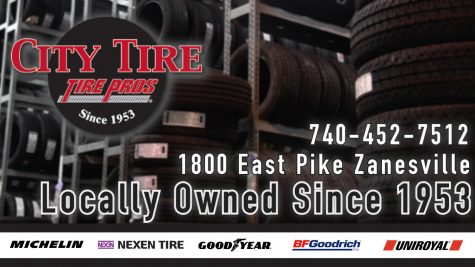 According to Dane Miller, Associate Planner with the City of Zanesville, Valvoline is looking to place an oil change and auto repair shop on the property.
City zoning code requires that anyone wanting to develop an auto body shop must apply for a special use permit and be approved by the Board of Zoning Appeals.
Miller said the City has two categories — major auto repair and minor auto repair, the latter of which includes businesses such as tire shops and doesn't require a special use permit.
"Anything that dives deeper like working on an engine or doing bodywork would be considered major," Miller explained.
Valvoline did not respond to a request for comment.