Women admits to bomb threat at factory
A Zanesville woman, with a criminal past and having just recently been released from prison, admitted Monday afternoon in court she was the one to text in a bomb threat to an area factory earlier this year.
Shecara Edwards, 22-years-old, will be ordered back to prison and forced to pay restitution to her former employer who which she levied the threat against.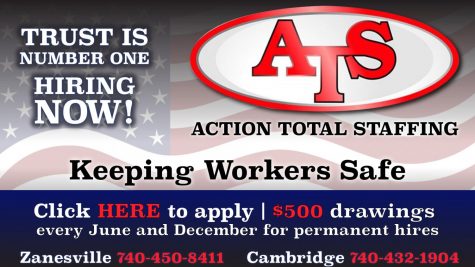 According to Muskingum County Assistant Prosecuting Attorney Gerald Anderson, in early March of this year, Edwards was at her place of employment, a candle factory in Norwich, when she used an anonymous texting application on her iPhone to send a bomb threat to her manager.
Edwards went further than just messaging a generic bomb threat, Anderson explained, she described what her boss was wearing saying that "everyone was in danger" and to get outside immediately.
She also went on to threaten the lives of his wife and children if he didn't obey her commands.
As previously reported by Y-City News, the threat was taken very seriously with Muskingum County Sheriff Matt Lutz explaining that both his and other county's explosive detection K9s were dispatched to the scene along with first responders to clear the building and surrounding property.
That process took the entire afternoon and into the early night. Ultimately, no explosive devices were located.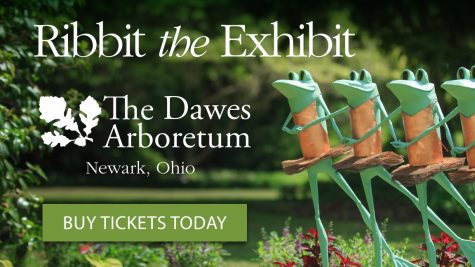 Detectives were able to use investigative means to link the messages back to Edwards. Coworkers also reported they noticed her on the phone right as the threats came in.
Once identifying who sent the messages, a search warrant was issued for Edward's iPhone 12 in which detectives found text messages with a friend saying that she would be able to leave soon even though she had hours left in her shift.
Edwards had also deleted the app from her device in an attempt to destroy evidence of the threats.
The company estimates that it lost roughly $25,000 in loss of deliveries, shipments and employee wages.
When arrested and arraigned in March, Edward's through her attorney, Amy Otto, admitted to using marijuana prior to being apprehended but asked that she be allowed to remain out on her posted $75,000 bond.
Edwards was originally charged with the following five offenses:
Count 1: inducing panic with an electronic device specification, a third-degree felony.
Count 2: tampering with evidence, a third-degree felony.
Count 3: inducing panic, a fourth-degree felony.
Count 4: possessing criminal tools, a fifth-degree felony.
Count 5: aggravated menacing, a first-degree misdemeanor.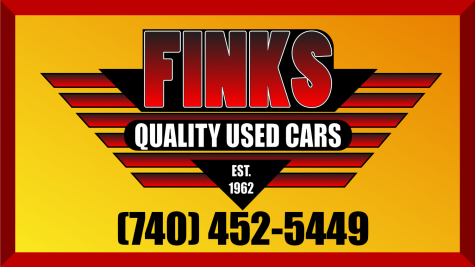 In court Monday, Edwards appeared before Judge Kelley Cottrill to change her plea from not guilty to guilty.
After negotiations between the Prosecutor's office and Otto, Edwards agreed to plead to four of the five indictments in exchange for the second inducing panic charge to be dropped.
There is a joint recommendation that Edwards will serve 18 months in prison and be ordered to pay $25,000 in restitution.
Otto asked on behalf of her client that the standard presentencing investigative (PSI) report be skipped and that Cottrill issue a sentence that afternoon.
Cottrill asked Edwards why she called in the threat to which she replied she didn't know, when pressed by the judge she continued to shrug off any rationale, including why she made threats to harm her manager's wife and kids.
Edwards also couldn't give any plan for how she intended to repay the company for their economic losses as a result of the threat, only simply saying she would get a job.
She had only held her position at the candle factory for a few shorts months after exiting prison for a drug-related offense when she made the bomb threat.
Cottrill denied Edwards' request and ordered that a PSI be produced.
As with any criminal case, there is no requirement on the judge, Cottrill in this instance, to follow the joint recommendation and Edwards could be required to serve more time if he deems a consecutive sentence is necessary to punish Edwards or use her case as a deterrent for others that may contemplate making a bomb threat.