Woman arraigned for bomb threat at factory
A Zanesville woman, with a criminal past, faces a return to prison for her part in calling in a bomb threat to an area factory.
Shecara Edwards, 22-years-old, is identified as the individual who threatened to blow up the candle factory in Norwich.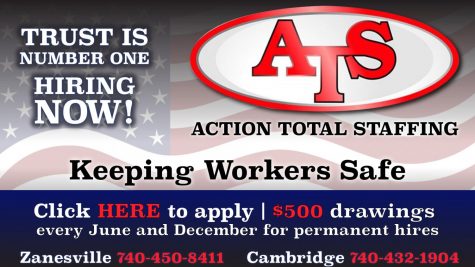 As previously reported by Y-City News, on Monday, March 1 an anonymous threat was made to United Candle.
Muskingum County Sheriff Matt Lutz said that his deputies, area fire and ems personnel and neighboring county's explosive detection K-9's were on scene for nearly the entire afternoon and night clearing the building.
No explosive devices were located.
Traffic throughout Norwich was impacted by the threat.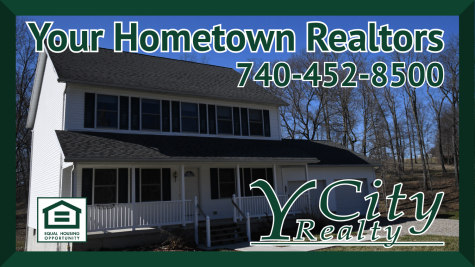 According to Muskingum County Assistant Prosecuting Attorney Michael Hughes, the threat caused the company great financial losses as they had to delay shipments and deliveries with employees also being unable to work and thus sent home.
Edwards' attorney, Amy Otto, said her client had used marijuana prior to her arrest but asked during her arraignment last Wednesday that she be allowed to remain out on bond.
She has been charged with the following five offenses:
Count 1: inducing panic with an electronic device specification, a third-degree felony.
Count 2: tampering with evidence, a third-degree felony.
Count 3: inducing panic, a fourth-degree felony.
Count 4: possessing criminal tools, a fifth-degree felony.
Count 5: aggravated menacing, a first-degree misdemeanor.
According to her indictment, Edwards used her Apple iPhone 12 Max to facilitate the bomb threat.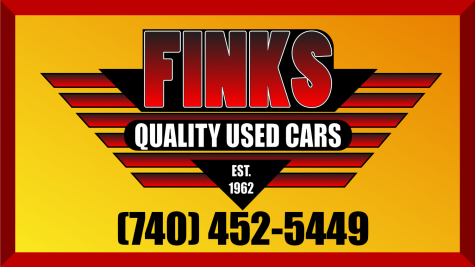 While Judge Kelley Cottrill ultimately allowed Edwards to remain out on her posted $75,000 bond following a failed drug test for marijuana, he questioned why she was consuming the drug in the first place.
"It's clearly illegal right," said Cottrill as he made reference to her criminal past, which included drug abuse.
Muskingum County Court records show that Edwards has a 2020 drug possession and tampering with evidence conviction for which she was sent to prison last March.
On multiple occasions during her incarcerated stay she requested judicial release but was repeatedly denied and eventually released at the termination of her sentence late last year.
Within months she was once again committing criminal activity, using her iPhone to transmit false threats of a bomb to her place of employment.
According to Hughes, Edwards was quickly identified by law enforcement both by tracking her device on the Verizon Cell Network and by her sudden absence from work after the factory reopened.
Edwards has pleaded not guilty to all five charges and a trial date has not yet been set.