Local bail bonds agency suspended from operations after failure to pay
A local bail bonds agency was suspended from posting bonds in Muskingum County after a defendant failed to appear and the agency failed to pay.
Erik Castle, General Manager of Castle Bail Bonds, was ordered to appear in court Monday afternoon to explain why the family-owned business had refused to compensate the county.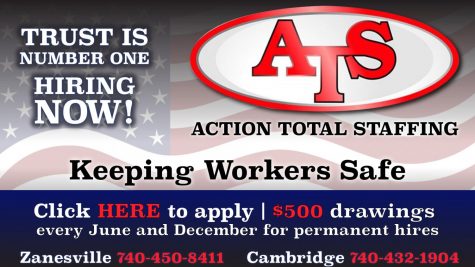 While the particular defendant's name wasn't mentioned the events shine an often unseen light on the involvement of bail bonds as an industry in the criminal justice system.
When an individual is arrested, picked up by a county deputy and taken to jail, in most cases a bond has already been set based upon a plethora of factors including the offense, criminal history, safety to the general public and the likelihood of if they will return to court to face the charges.
Bonds can be paid with cash or property can be collateralized. If the bond amount exceeds the access to funds an individual, their family or friends have, they might contact a bail bondsman to get the defendant out while awaiting trial or further court appearances.
In states such as Ohio, a ten percent premium is paid and the bail bonds agency covers the remaining ninety percent.
After the defendant is acquitted at trial, found guilty or pleads guilty, if a bail bondsman was used, the agency keeps the premium. If the defendant skips town, the bail bonds agency owes the county the entire bond amount.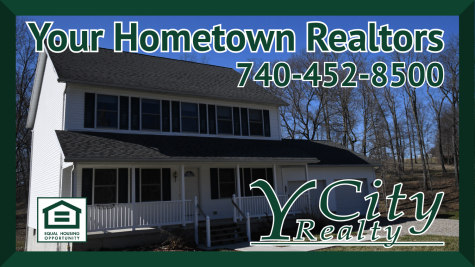 What appears to have happened is that a defendant didn't show up and therefore Castle Bail Bonds had to give the county the amount of the bond, $10,000.
However, Castle Bail Bonds didn't do that, they failed to pay even after ordered to by the court.
Erik Castle argued in court Monday that it was a "clerical error," that miscommunication led to the payment not being processed.
It wasn't until their license to operate in Muskingum County was suspended that all of a sudden the payment was made.
Judge Kelley Cottrill said it's the first time in his nearly 20 years of being a judge that such actions had to be taken.
"It doesn't look good," Cottrill said as he pressed Castle to walk him through step by step how such egregious errors could be made.
Castle admitted it didn't place the family-owned business in a good light saying that it's not how they operate to only be corrected by Cottrill who reminded him that it is in fact exactly how they operated in this instance.
The matter will be taken under advisement by Cottrill.
Castle declined to comment further or provide any explanation as to why the agency failed to pay or obey a legal court order.