Portion of Dresden Road to close Monday
A portion of Dresden Road will be closed for much of the week as crews conduct needed maintenance on the roadway.
The Muskingum County Engineer's Office announced the closure late last week.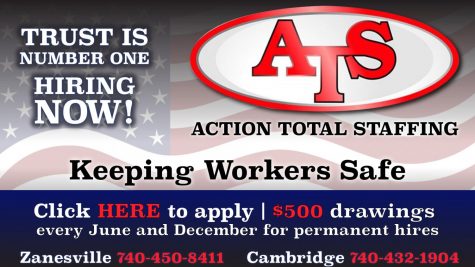 According to the press release, Dresden Road will be closed between East Highland Drive and Hale Road.
That section of roadway will be closed to traffic as crews work to replace a culvert.
The closure is expected to last through Wednesday for an estimated three days of construction.
Ohio Department of Transportation data shows that roughly 2,340 cars travel that section of roadway within any given 24 hour period.