Zanesville teenager killed in overnight shooting, suspect apprehended
A Zanesville teenager has been killed following a shooting in the early morning hours of Memorial Day.
According to Zanesville Police Detective Sgt. Phil Michel the incident occurred along Maysville Avenue.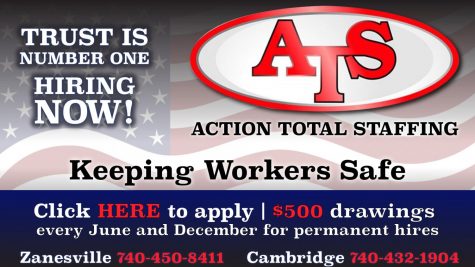 Scanner traffic indicates that first responders were dispatched to 1367 Maysville Avenue in the southern part of the city for an alleged shooting around 2 a.m.
When they arrived they found that Rhandi M. Freitag, 16-years-old, had been shot.
She was then transported to Genesis Hospital.
Freitag later died as a result of her injuries.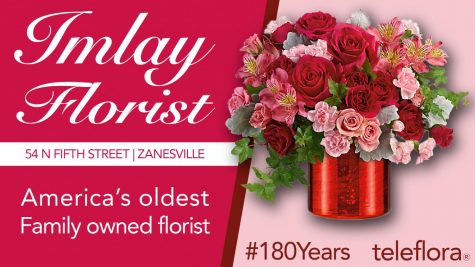 Police had a large presence of officers and detectives at the scene throughout the morning Monday as they processed all the evidence.
A person of interest has been taken into custody.
Their name has not yet been released.
No further details or information are being released at this time.
Anyone with information concerning the investigation is asked to contact the Zanesville Police Department at (740) 455-0700 or Det. Bryan Ruff at (740) 455-0699.