Man's life saved by quick actions of locals
It was a seemingly normal day in the Village of Dresden when boaters overheard scanner traffic of a man whose watercraft was sinking and needed to be rescued.
Without thinking twice, three citizens sprung into action taking their boat south along the Muskingum River in search of the man.
The sequence of events that led to his safe recovery reveals a community of individuals who while they don't consider themselves heroes likely saved the gentleman's life.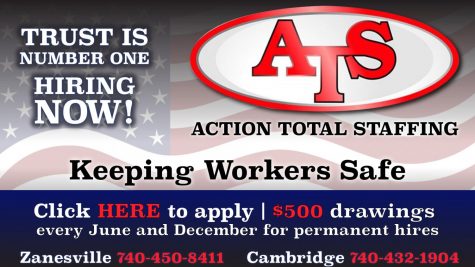 At around 3 p.m. Friday afternoon a 69-year-old man, who has asked that his identity not be revealed as a condition of being interviewed, was out fishing on the Muskingum River for his first time near Dresden.
As he went to drop anchor, the heavy object somehow caught the back of his small boat and caused it to go below the waterline allowing water to begin filling the craft.
Initially, the boat was still buoyant on the river, but soon the influx of water became too much and the craft began to sink, causing the older man to be swept from his small vessel.
Holding onto a yellow cushion and the side of his sinking boat, the man soon found himself floating rather quickly down the river. He did not have a life jacket.
Soon panic began to overcome the older man and he started screaming for help.
Luckily, someone on shore heard the screams and went out to investigate, noticed the man and dialed 911.
That call is believed to have been placed after the man was in the water for somewhere between twenty to thirty minutes.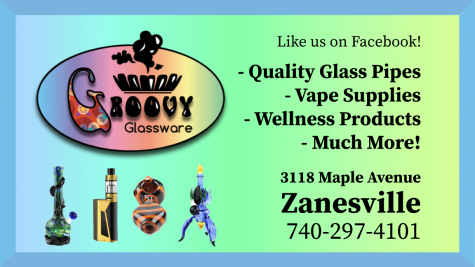 As the Muskingum County dispatch center began notifying area first responders, including some Dresden and Frazeysburg personnel who were on the scene of a fully engulfed home, the tones and following notification by dispatchers was heard not just by emergency responders but citizens upriver.
Unlike other counties who after upgrading to Ohio's state-wide MARCS radio system chose to encrypt their traffic, making it impossible for citizens to listen in and monitor activity, county officials made the decision in light of public transparency to keep most channels unencrypted.
That decision likely saved the 69-year-old's life as three individuals heard the traffic and knowing time was of the utmost importance sprung into action.
Steven Nestleroad, his son Jason and their friend Shad Wagner got into their boat and begun heading south along the river in search of the man.
"We just hoped in our boat and went out to see if we could help someone in need," Nestleroad said in recalling the situation.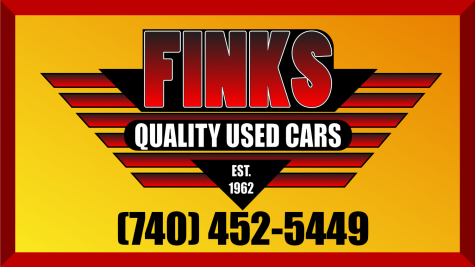 They soon found the man, who had been treading water for nearly 45 minutes, extremely tired and out of breath.
They pulled him into their boat and were even able to secure his nearly completely sunken craft.
The three men said they don't consider themselves heroes but for onlookers and the 69-year-old man, the brave actions exemplified what every person hopes that they have inside them to save the life of a fellow human being.
"I had lost all my strength being in the water so long," the man told Y-City News. "Them guys saved me that's for sure. I don't know what I could have done if someone wouldn't have called 911 and these guys didn't hear the traffic and came to my rescue."
Members of the Dresden Fire Department, Falls Township Fire Department, the Ohio Division of Watercraft and the Muskingum County Sheriff's Department ultimately also arrived on scene.
The man was checked out but refused transport to the hospital. He is expected to make a full recovery.