Family loses home while away on vacation
An area family will return back to Ohio with their home destroyed after a fire early Friday afternoon.
While multiple nearby fire departments responded as quickly as possible, a lack of a nearby water supply hampered fire fighting efforts.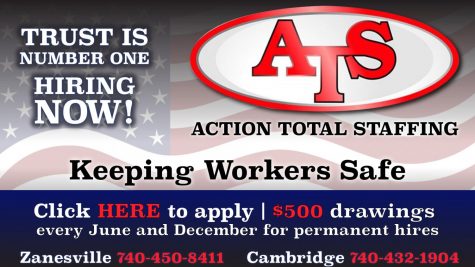 According to Dresden Fire Chief Harold Wolford, his department received the call around 3 p.m. Friday and was the first to respond to the scene.
By the time they arrived with their two engines, a tanker and squad, the home was fully engulfed in flames with fire having breached the residence's roof.
Multiple other area departments were already en route, but a lack of access to fire hydrants made their task more difficult.
The nearest water source was over five miles away in the Village of Frazeysburg.
A rotating convoy of tankers made the almost 10-minute journey from the home along county road 14 in Washington Township, Coshocton County and the village supplying firefighters with water.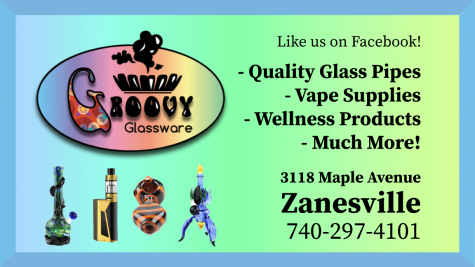 Wolford explained that the family was away out-of-state but that a relative was home house-sitting for them.
She is the one who alerted the dispatch center of the fire and was able to successfully get out of the home before being injured.
The structure is being deemed a total loss.
The cause of the fire remains under investigation, Wolford added.
Crews will remain on scene into Friday night working to quash any hotspots that remain.
Assisting the Dresden Fire Department was Frazeysburg with one tanker, Licking Township with one tanker and Warsaw with three trucks.