Health Department to offer no registration vaccines every Tuesday at Fair Grounds
The Zanesville-Muskingum County Health Department has announced they will be offering a drive-through vaccine clinic every Tuesday at the Muskingum County Fairgrounds.
The no registration site will allow anyone to show up and receive a vaccine without any prior scheduling or prerequisites.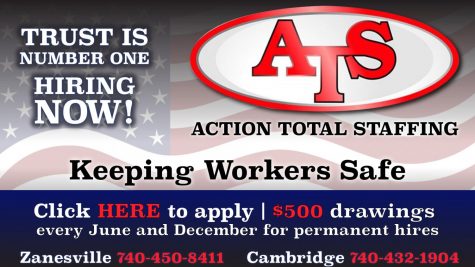 Announced earlier this week, the Health Department will be hosting the drive-through vaccination site as a quick and convenient way to become vaccinated.
With the Governor recently announcing that anyone who is vaccinated will be eligible for the weekly $1 million dollar lottery, demand for COVID-19 vaccines has skyrocketed.
According to state officials, demand near the end of the last week was the highest in nearly a month as the chance at becoming a millionaire appears to have persuaded some to become vaccinated.
The state's COVID-19 lottery site does require vaccinated individuals to visit OhioVaxaMillion.com to register for the drawings.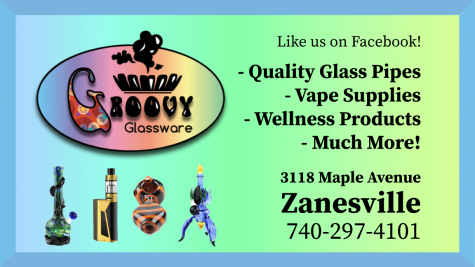 The clinic will run weekly from 3 p.m. until 5 p.m., or while supplies last.
Vaccines will be given on a first-come, first-serve basis.
Anyone over the age of 18 is eligible and registration is done on location.
The Muskingum County Fairgrounds is located at 1300 Pershing Road in the City of Zanesville.