Bayer Heritage Federal Credit Union donates to support local cancer patients at Genesis
A local credit union has made a financial donation to help support patients undergoing cancer treatments in Zanesville.
Bayer Heritage Federal Credit Union made the announcement earlier this month as part of a larger trend by the institution to support various local projects and organizations that directly benefit the community.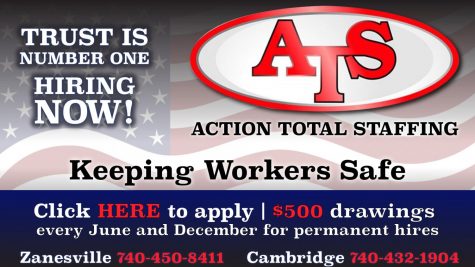 Originally called the Zane Trace Federal Credit Union, in 2013 the single branch joined and took the name of Bayer Heritage, a consortium of credit unions from around the multi-state region.
Previously located along Ridge Avenue, in 2020 construction began on its new site along Northpointe Drive across from the Oaks at Northpointe.
As part of that announcement, the credit union donated nearly $15,000 to local charities including Christ's Table which received $5,000.
Other organizations included Habitat for Humanity, Big Brothers Big Sisters of Zanesville, the Carr Center and the Muskingum County Community Foundation.
At the time, Shala Aitken, branch manager, said they were eager to be moving to a new location and thrilled to be able to help support local non-profits.
"Our members continue to make it possible for us to change and find new and exciting ways to serve the Muskingum and Licking County area," said Aitken.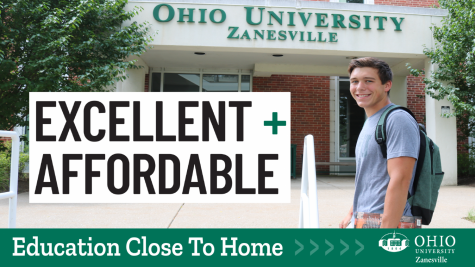 Last Tuesday the credit union continued that pursuit of funding and supporting the community by donating $6,065 to Genesis Cancer Services.
The money will go towards comfort care items for patients undergoing cancer treatment at the Genesis Cancer Care Center.
Pebbles Thornton, Director of Genesis Cancer, Palliative Medicine and Hospice Services said they were very appreciative of the donation.
"We are grateful to Bayer Heritage Federal Credit Union and its employees for their generous donation," Thornton continued. "It's efforts such as these that show we live in a community where the residents support each other through their cancer journeys."
Donations can be made to the Genesis HealthCare Foundation online, by phone or through the mail. To learn more, visit the Genesis HealthCare Foundation website.