Lutz: bomb threat under investigation
The Muskingum County Sheriff's Department is investigating a bomb threat that was called into a local business.
Lumi Lite Corporation, located in Norwich, was evacuated Monday afternoon for multiple hours due to the threat.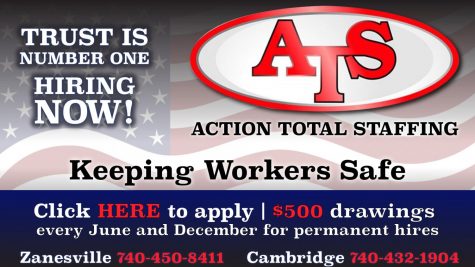 According to Muskingum County Sheriff Matt Lutz, his deputies responded to the scene around 1:30 p.m. Monday.
Explosive detection K-9's from Muskingum, Washington and Franklin counties' respective sheriff's departments checked the building throughout the afternoon hours.
No explosive devices were located, according to Lutz.
Traffic throughout Norwich was impacted.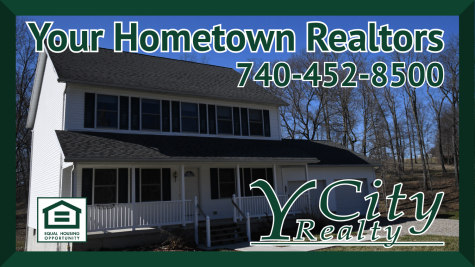 Area fire departments were also observed on scene during the time of the incident.
Persons of interest have been identified, but their names are not being released at this time.
Lutz added that the investigation is ongoing.
Assisting the Muskingum County Sheriff's Department was the Franklin County Bomb Squad.
Anyone with information pertaining to this investigation is urged to call the Muskingum County Sheriff's Office at (740) 452-3637 ext. 6009.