BCI investigators in Zanesville Wednesday
The Ohio Bureau of Criminal Investigation was in Zanesville most of the day Wednesday at multiple residences.
Zanesville Police Chief Tony Coury said they are following up on an investigation.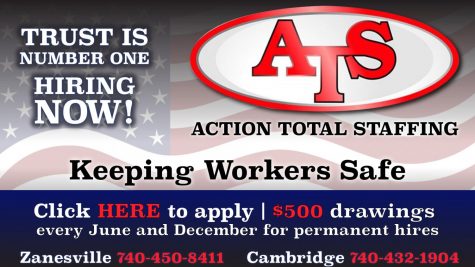 At least one BCI vehicle and its crew were spotted at homes located along both Brighten Boulevard and Green Street.
Crews spent most of the morning at the home on Brighten Boulevard.
On Green Street, multiple Muskingum County Prosecutors were seen going in and out of the residence.
No more information was available at the time of publication.