Judge substantially increases bond for sex offender who took police on high-speed chase
A Cambridge man had his bond increased Wednesday morning after an unsuccessful attempt by his attorney to get it lowered.
Eric Glass, 32-years-old, is facing three criminal counts in regards to a high-speed chase that occurred earlier this month.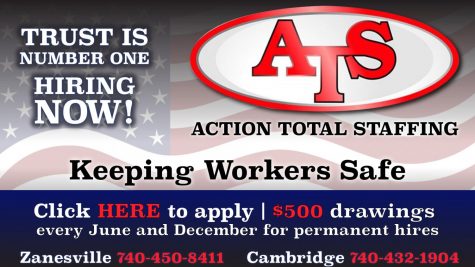 On March 9, Glass took Muskingum County Sheriff deputies and troopers with the Ohio State Highway Patrol on a nearly 11-mile chase, Muskingum County Assistant Prosecutor John Litle said in court.
Litle added that during the pursuit Glass went through multiple red lights and stop signs in his attempt to evade law enforcement.
While not discussed in court, Glass's indictment appears to indicate that he had one other occupant, a female, inside his vehicle during the chase and refused to let her out.
For his actions, Glass was charged with the following three felonies.
Count 1: Failure to comply with an order or signal of a police officer, a third-degree felony.
Count 2: Vandalism, a fifth-degree felony.
Count 3: Abduction, a third-degree felony
Count two, vandalism, appears to be related to the destruction of straw during or at the conclusion of the pursuit.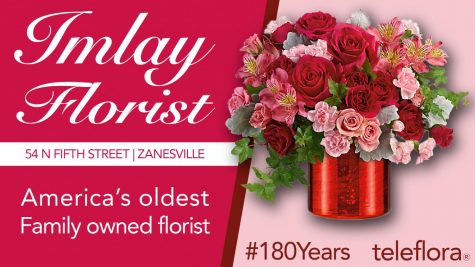 Chris Brigdon, Glass's defense attorney, said that his client currently lives out of a house in Norwich and that he was employed until recently being laid off.
Further, Brigdon said that Glass is not married and has no children or dependents, asking for a "more reasonable bond," of $75,000.
Bond had previously been set at $100,000 and Brigdon said that if lowered, Glass would have the money to pay and that he would adhere to any conditions set by the Judge.
Litle countered by explaining that Glass had an outstanding warrant at the time of his apprehension.
Glass told Judge Kelley Cottrill that the warrant was for a misdemeanor and that he ran from police because he was scared to go back to jail.
During that explanation, Glass also told Cottrill that he knew it was a bad decision to run but that he wasn't in the best mindset at the time because his father had just passed away.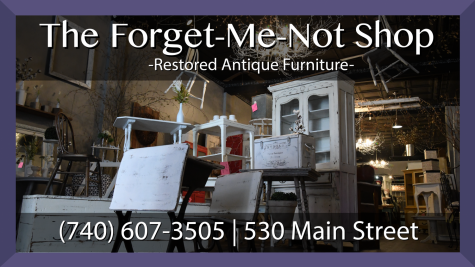 It was at that time that Litle informed Cottrill that Glass also had a previous criminal record for unlawful sexual conduct with a minor as well as multiple previous OVI-related offenses.
"The state believes we might have to chase him down again to make him reappear," Litle said in reference to the bond modification request and asked that Glass's bond amount be maintained or raised.
Y-City News was unable to find Glass on any national or state sex offender registry.
State of Ohio prison records do not show Glass as having been housed at any of their facilities.
After hearing Litle inform the court that Glass had a previous sex-related offense, Cottrill upped his bond nearly threefold to $250,000.
A trial date has not yet been set in the case.
Glass remains held in the Muskingum County Jail.