BCI identifies remains found in city park
The Ohio Bureau of Criminal Investigation (BCI) has determined the identity of an individual whose remains were found in a city park earlier this year.
The corpse's DNA was matched to that of Justen Titman, 32-years-old, who was reported missing by family members last October.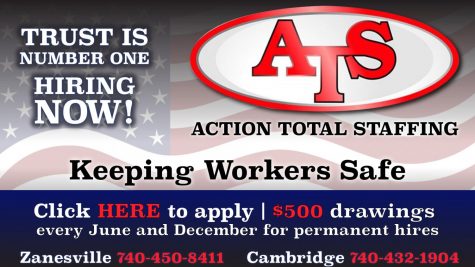 On January 29, police were called to a secluded part of the City's Chaps Run Park where Titman's body was found.
According to Zanesville Police Chief Tony Coury, his office received a call from BCI on Thursday and was able to notify family members that evening.
Coury added that they are still awaiting an autopsy report from the Licking County Coroner's Office, which will likely take another month.
The city will continue its investigation, with detectives saying they didn't want to speculate as to if it was a homicide, drug overdose or something else entirely.
"I hope this gave them (family) some closure as to his whereabouts," said Coury. "As we continue our investigation we will see if we can get them closure as to how it happened."