Morning shooting along Bates Street remains under investigation by ZPD
The Zanesville Police Department continues to investigate a shooting that took place earlier Monday morning.
The victim, a 56-year-old Black man, was transported to the hospital with non-life-threatening injuries.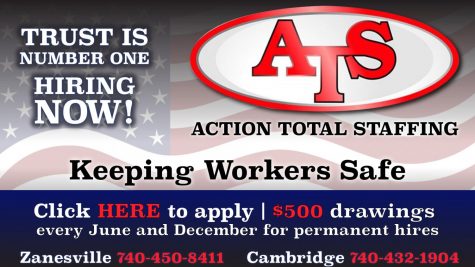 According to a supervisor with the ZPD, the dispatch center first received a call about the incident at around 8:30 a.m.
According to scanner traffic at the time, the man was shot in the arm with the bullet striking his artery.
After arriving on scene, paramedics were able to stabilize the man and transport him to Genesis Hospital.
The man's current condition is unknown.
His identity has not yet been released by police.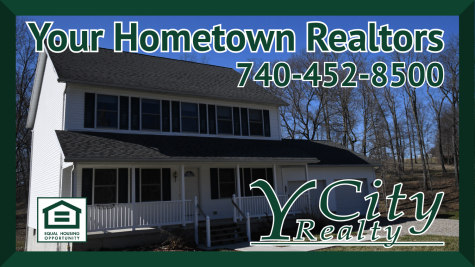 Detectives spent a majority of the morning and early afternoon around the 700 block of Bates Street near its intersection with Pine Street working the scene.
The road is currently impassable due to police tape.
Police are not yet saying if they have a suspect in the shooting, but the department has taken multiple pieces of evidence from the scene.
Due to the ongoing investigation, no more information is being released at this time.
Anyone with information concerning the shooting is asked to contact the Zanesville Police Department at (740) 455-0700.