Zanesville man sentenced for shaving girlfriend's hair during dispute
A Zanesville man will spend the next few years of his life in prison after he pleaded guilty and was sentenced Friday morning for domestic violence.
Charles Davis, 46-years-old, has no previous felony record and appears to have committed his crime out of rage.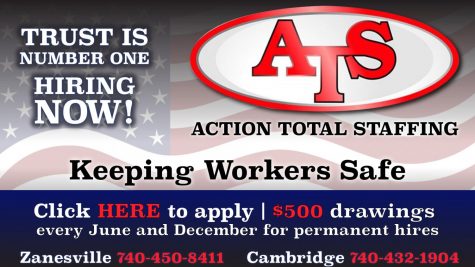 According to Assistant Muskingum County Prosecutor Gerald Anderson, earlier this year on January 7 at around 6 p.m., Davis walked into the couple's apartment.
Davis then grabbed his girlfriend by the hair and showed her an explicit video he had found.
While Anderson didn't elaborate as to the contents of the video, it was implied that it contained some sort of recording of his girlfriend.
Davis then proceeded to drag the woman by her hair around the inside of the apartment.
The defendant would eventually grab a pair of clippers and begin shaving the woman's hair as well as beating her with the device.
Once he was finished, Davis told the victim that if she called the cops he would kill her.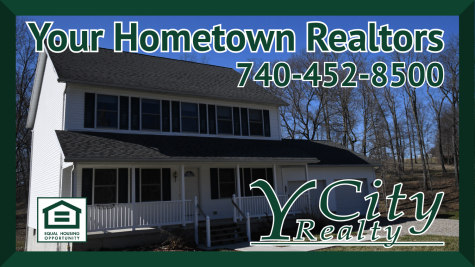 For his actions, Davis was originally charged with the following four crimes:
Count 1: kidnapping, a first-degree felony
Count 2: kidnapping, a first-degree felony
Count 3: felonious assault, a second-degree felony
Count 4: domestic violence, a first-degree misdemeanor
Upon his plea of guilty, a joint agreement between prosecutors and Davis's defense attorney, Keith Edwards, was that both parties would agree to 4 years in prison and monetary restitution to the victim.
Edwards asked the court to waive his client's presentencing investigation and move forward with sentencing.
Before proceeding, Judge Mark Fleegle asked Davis why he cut off his girlfriend's hair referencing another case he recently oversaw where David Sowers cut off his girlfriend's hair before killing her last August.
Davis said that he recalled hearing about that case back when it occurred.
"I don't know Judge," said Davis. "My heart was broken, my feelings were hurt, I wish I could take it back."
Fleegle upheld the joint recommendation sentencing Davis to 4 years in prison and ordered him to pay $2,399.87 in restitution for the victim's medical bills related to the incident.
No court cost was issued in the case, but Fleegle reminded Davis that his sentencing carries a possible two-year extension as well as 5 years of mandatory post-release control.