Names released in weekend homicide
During a press conference Monday afternoon, the names of both the suspect accused of murder and his homicide victim were released.
David Sowers, 36-years-old, of Zanesville, has been charged with two counts of aggravated murder.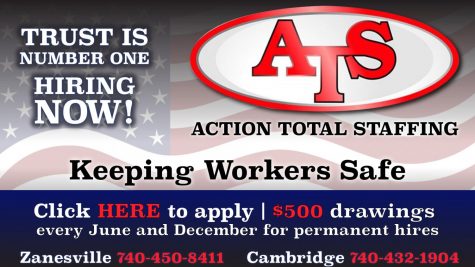 Sowers is alleged to have murdered 29-year-old Mia Micheli sometime Saturday morning by means of blunt force trauma according to Zanesville Police Chief Tony Coury.
As previously reported, the Zanesville Police Department was dispatched to the scene of 908 Turner St. after receiving a report that a homicide had occurred at the home.
Upon arriving at the residence and not receiving acknowledgment to a knock on the door, and concerned that the suspect could still be inside, Zanesville's Special Response Team (SRT) unit was called to secure the scene.
As police continued to arrive, Zanesville Police Detective Tom Porter was able to draft up a warrant and have it signed by a local judge.
Eventually, police were able to make entrance through a back door of the home, where they found Micheli, deceased, laying in the front living room.
The suspect was not at the residence.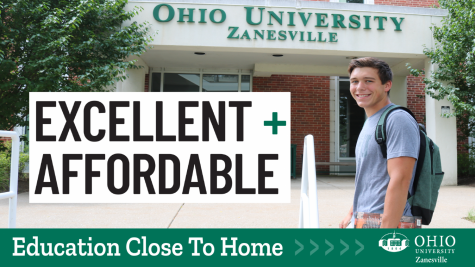 Sowers is being held in the Zanesville City Jail on a $1 million dollar bond.
He is charged with two counts of aggravated murder, as he was on parole when apprehended at his mother's condo along Jane Circle in Falls Township.
Monday morning Dr. C. Jeff Lee of the Licking County Coroner's Office verified the cause of death as blunt force trauma, no guns or knives were used in the murder.
According to Coury, the suspect was calm and non-aggressive when he was arrested, and has been speaking with detectives.
A motive has not yet been established, though it is believed to be a crime of passion.
Sowers had previously been charged with rape and aggravated burglary in 2013.
Ultimately, he pleaded to the charge of aggravated burglary, a felony of the second degree, and was sentenced to 5-years in prison.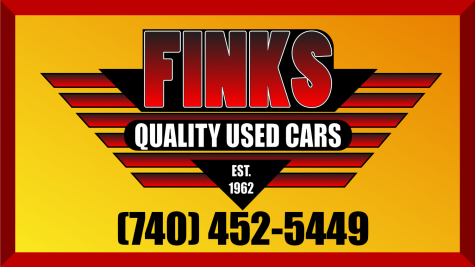 Police are still searching for the victim's 2010 Chevy Malibu with Ohio license plate HYK-4920, anyone who sees the vehicle is asked to contact the Zanesville Police Department.
Detectives are also asking for anyone who might have had contact with the victim within 24-hours of the murder to also reach out, as they are trying to establish a timeline of events.
Zanesville Mayor Don Mason says he is very proud of the work of the Zanesville Police Department's officers and detectives, noting that this type of murder could happen anywhere in the city.
"This is what happens when people are released too soon," said Mason who said citizens should call out their legislators who promote early release programs.
UPDATE: After publication of this story, Zanesville Mayor Don Mason reached out to Y-City News and stated that he had discovered that Sowers had served his complete 5-year sentence and was not released early.