Maysville Youth League seeking players
A local youth league is gearing up for this spring's upcoming season by giving area children a chance to partake in the action.
Dusty Dady, President of the Maysville Youth League, said their offerings of tee-ball, softball and baseball are a great way for younger children to get out of the house and develop their sporting skills.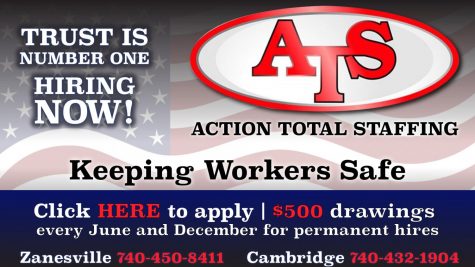 When Ohio Governor Mike DeWine closed schools and canceled sports last year, the youth league, like many others across the state, had to cancel its spring season.
When sports were allowed with restrictions at the end of summer, Dady and others sprung into action and within two weeks had organized a fall league.
"It even surprised me," said Dady who remarked how within three weeks they had the young student athletics practicing.
This spring, with the DeWine administration relaxing limitations even further on sporting events, Dady said they are gearing up for another great season.
"It's phenomenal for the kids," said Dady. "It gives them better opportunities when they get into high school."
Students are broken up into a few different categories based upon their age and gender.
Tee-ball: coed, ages 4-6, coach pitched
Baseball/Softball: gendered: ages 7-8, coach pitched
10U Baseball/Softball: gendered: ages 9-10, fastpitch
12U Baseball/Softball: gendered: ages 11-12, fastpitch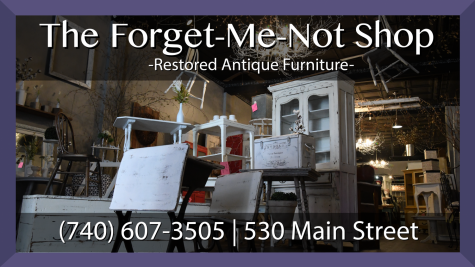 The cost per child is $60, however, students are given raffle tickets, which if sold eliminates any charge to the family.
Tickets to the raffle enter the purchaser into a chance to win one of three prizes, a $500 gift card to Coconis Furniture or one of two $100 cash prizes.
The fundraiser helps with additional costs the league incurs such as recently replacing fencing around some of the fields and purchasing the various sporting equipment needed for players.
Dady said traditionally a few hundred students participate and it's a great way to get a child involved in a sport.
"It means a lot to the kids," said Dady. "I've been doing this for nine years and it's always great to see them grow, many decide to play in high school. Some of them you can hardly even recognize, but they always remember their youth coaches."
Signups can be completed at the following locations:
Newton Fire Department (5490 Maysville Pike): March 6, March 7, March 13 and March 14 from 11 a.m. until 2 p.m.
Newton Fire Department (5490 Maysville Pike): March 15 and March 17 from 6 p.m. until 8 p.m.
Rapid Fire Equipment (2670 Maysville Pike): Monday through Fridays from 1 p.m. until 4 p.m.
Parents and guardians are asked to bring correct change or a check if signing up at Rapid Fire Equipment.