Authorities searching for missing teen
The Muskingum County Sheriff's Office is asking for the public's help in their search for a missing teen.
The teenager has been in contact with her mother but is refusing to return home.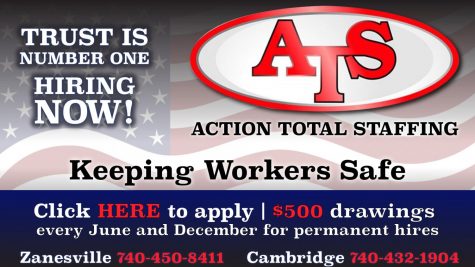 According to Muskingum County Sheriff Matt Lutz, Kiara L. Fields ran away last Thursday taking her cell phone and several items of clothing when she left.
The girl is believed to be regularly traveling between Zanesville and Columbus but refuses to return home.
Fields is described to have brunette hair, possibly dyed maroon, and hazel colored eyes.
She is between 5.3 and 5.4 feet tall and weighs roughly 150 pounds.
Anyone with any information pertaining to Field's whereabouts is asked to contact the Muskingum County Sheriff's Office at (740) 452-3637, option 1.