FedEx truck over median on Interstate 70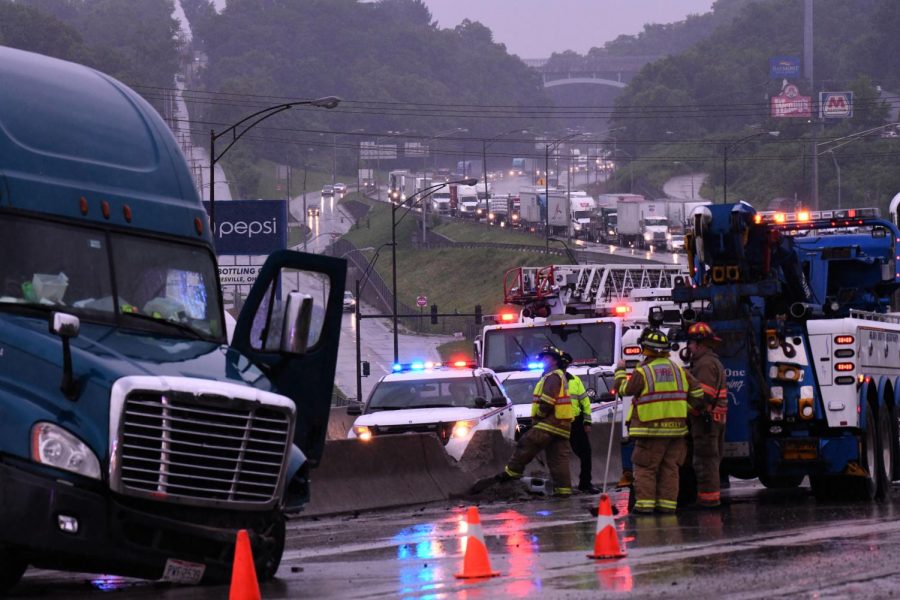 A FedEx semi-truck traveling west on Interstate 70 got caught over the median between the east and westbound lanes.
The truck driver told the Zanesville Police Department that her trailer began to fishtail before crashing over the median into the eastbound side of the interstate.
According to Sergeant Kyle Brookover of ZPD, he driver's husband sustained minor injuries that were treated at the scene. The driver and two dogs in the truck walked away unharmed.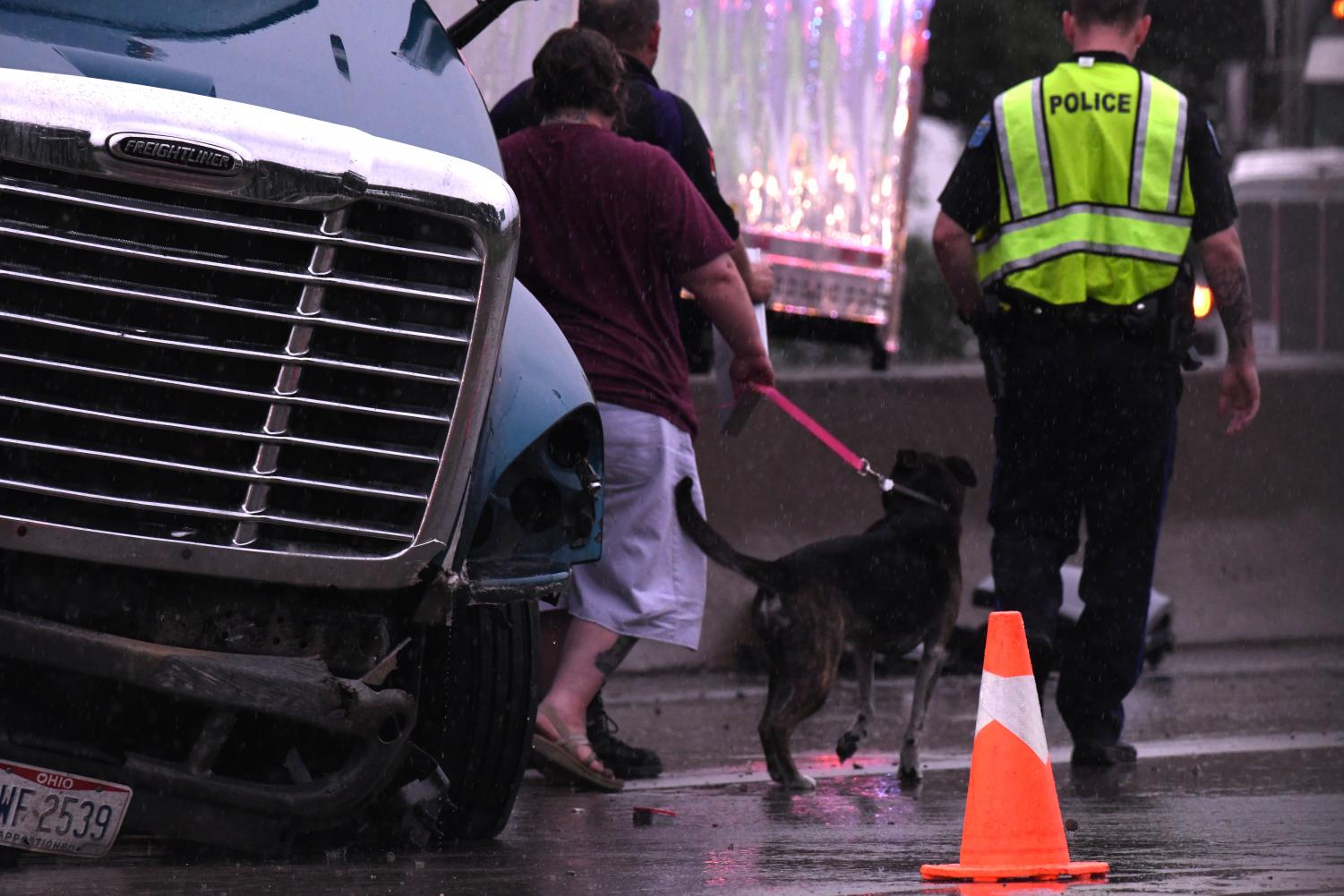 Christine Holmes
The Zanesville Police Department is handling the incident with the help of Highway State Patrol, ODOT and Muskingum County EMA.
Traffic is currently moving, but it is unknown if either side of the highway will be shut down to separate the trailer on the westbound side from the cab on the eastbound side for towing, said Brookover.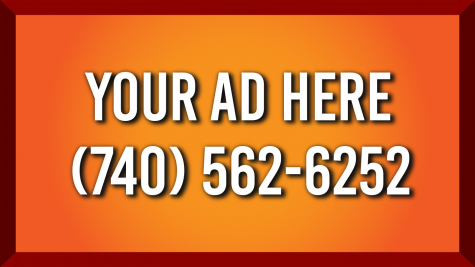 The truck driver was cited for failure to control.