ODOT working to bring better broadband to rural Ohio
Better cell phone connections could soon be coming to some of most rural parts of Muskingum County in the coming months.
The Ohio Department of Transportation, under the funding of the United States Department of Transportation, is working to improving broadband within 10 southeast Ohio counties identified as having insufficient signals, with Muskingum County being one of them.
The project was originally intended to help improve transit communication for rural bus routes, but ODOT later found that cell service issue is more than a transit problem.
ODOT has since been working with local governments and transit companies to identify the needs of those areas.
"We believe that this will provide opportunities for others to benefit from this as well," said Jane Miller, Tiger VII Project Manager at ODOT.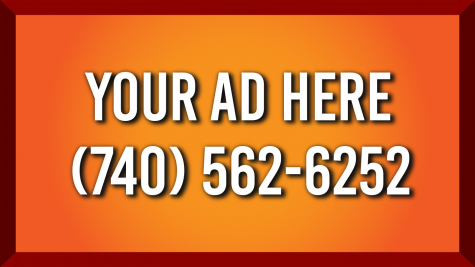 It has already been determined that Guernsey County will be receiving a new Sprint tower in Cumberland.
Muskingum County could also receive broadband improvements once the second round of the bid process begins at the end of the month.
ODOT, with the help of Connect Ohio, tested the cellular service for each major carrier by driving each road of the county and found that many roads on the northeastern and southeastern borders of Muskingum county have little to no cellular data reception.
The broadband improvement project is funded through the Transportation Investment Generating Economic Recovery (Tiger) Grant program, which was established in 2015 by the USDOT.