Third COVID-19 death recorded in Muskingum County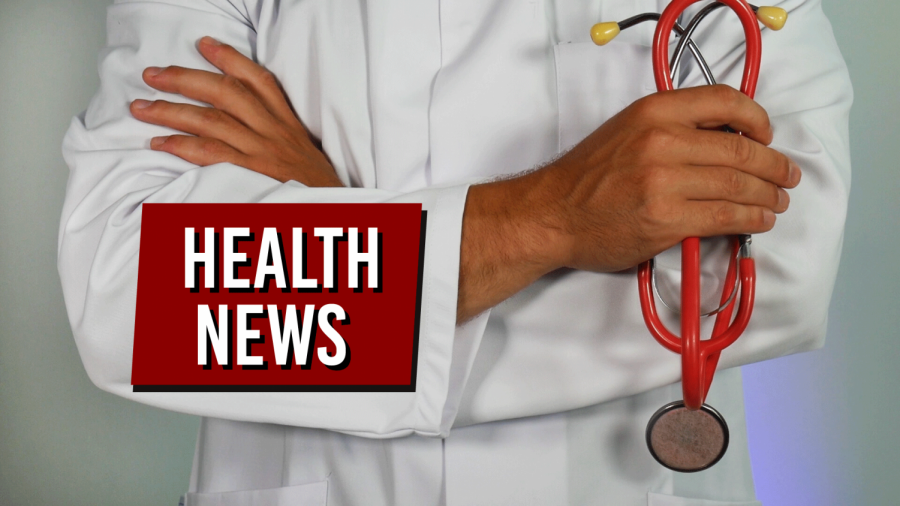 The Muskingum County Joint Unified Command Center is reporting a third COVID-19 death of a local resident.
The individual was 85-years-old.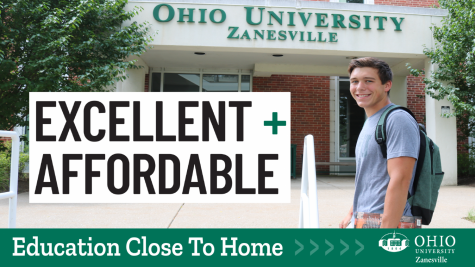 The last local death linked to the virus was back in August with the passing of an 82-year old resident.
Due to HIPAA regulations no more information was available Tuesday afternoon.