Cinemark to reopen at Zanesville Mall
Cinemark Theatres, attached to the Colony Square Mall, will soon be reopening for moviegoers.
As previously reported, Ohio Governor Mike DeWine announced Thursday, May 28 that movie theaters could reopen to the public.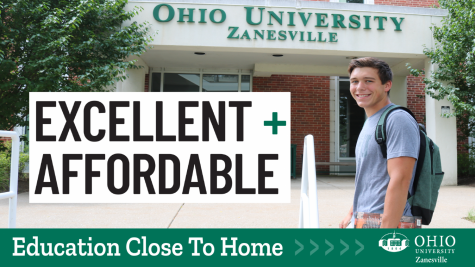 A representative with Cinemark had told Y-City News at the beginning of June that they hoped to have the Zanesville location reopened sometime between mid-June to early-July, but as many individuals chose to stay home, limiting their time in pubic, many theaters across the country remained closed.
According to financial reports by the company, the decision to stay closed at many of its 525 locations were purely economic, as they projected that many of their sites would be unprofitable due to state-imposed restrictions.
The theater is expected to open on Friday, August 21.
Details about how the company plans to adhere to state social distancing requirements or cleanliness standards were not immediately available.