Governor allows movie theaters to reopen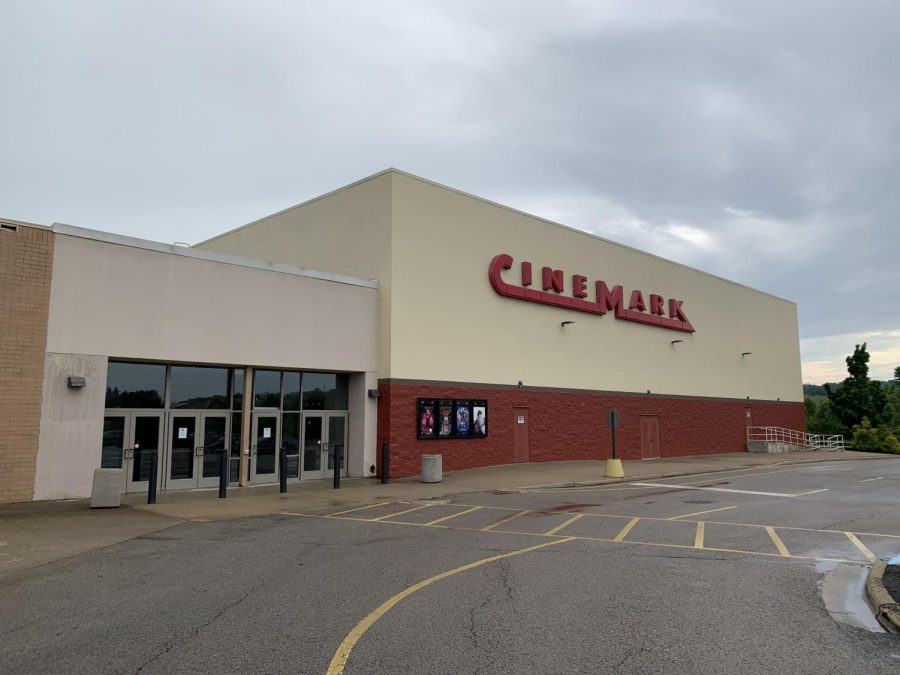 Governor Mike DeWine announced Thursday that art galleries, movie theaters, museums and outdoor playgrounds could reopen.
While outdoor drive-in movie theaters have seen a resurgence, indoor ones have had to remain empty since DeWine ordered them closed on March 16.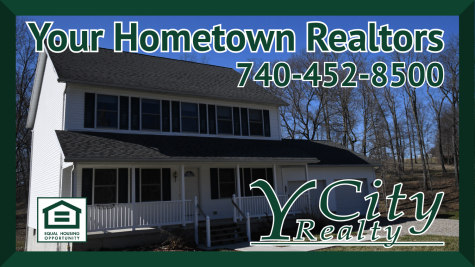 According to financial reports filed with the Securities and Exchange Commission, AMC Entertainment, the largest movie theater chain in the United States, wrote that "…substantial doubt exists about our ability to continue as a going concern for a reasonable period of time."
The company expects to lose upward of two billion dollars just from the first quarter this year alone. They also indicated the business may have to file bankruptcy if the economy continues to be slow to recover.
Cinemark, which has a location in the Colony Square Mall, is in a much better financial condition, however, they too lost over $60 million dollars in its first fiscal quarter ending March 31.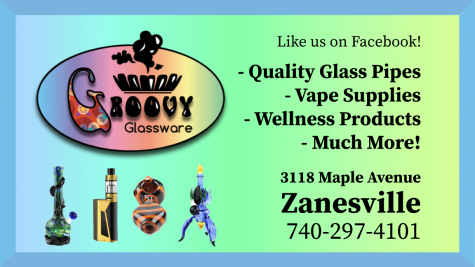 DeWine said indoor movie theaters can reopen on June 10, but a representative from Cinemark said it will not be opening its Zanesville location on that date.
"As stated during the company's Q1 2020 earnings call on June 3, Cinemark's U.S. reopening will take place across four phases beginning June 19 and continuing through July 10," wrote Caitlin Piper from the company's public relations division.
The theater will reopen with enhanced health and safety protocols, as well as enforced physical distancing and staggered showtimes, Piper elaborated.
"The entire Cinemark team is eager to welcome movie-goers back to our auditoriums for an immersive, shared experience with enhanced health and safety protocols that will give our employees, guests and communities confidence and peace of mind," said Cinemark CEO Mark Zoradi.
Piper says the theater will have "attractive 'welcome back' pricing ahead of upcoming new releases."