Fresno man killed in Saturday crash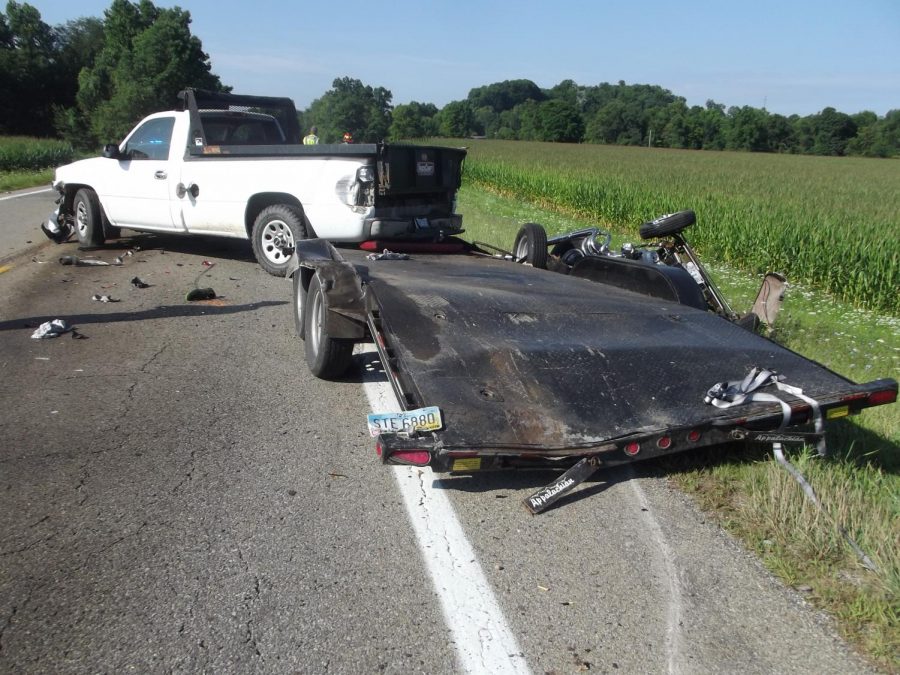 A Fresno man has died following a crash that occurred early Saturday morning.
According to Sergeant Jeffrey Jirles with the Ohio State Highway Patrol, the crash occurred around 8:30 a.m. along State Route 16, two miles north of the Muskingum County border.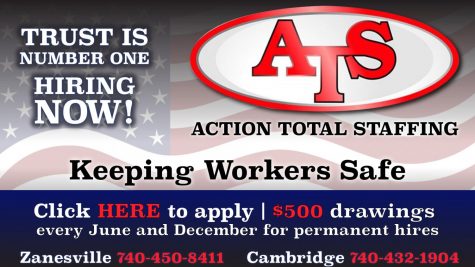 Jirles reported that 54-year-old Chad Bonifield, of Fresno, was driving his GMC pickup truck along SR-16 when his attached trailer, which was transporting a show car, became detached from his vehicle, disabling it in the roadway.
Bonifield then stopped the truck in the westbound lane of the roadway and exited his vehicle.
It was around that time that another truck, driven by 76-year-old Darrell Mynes of Millersburg, crashed into the trailer before continuing onward and fatally striking Bonifield who was standing outside his vehicle.
According to Jirles, the Highway Patrol is still investigating the crash and expects to present the case, at a later date, to the Coshocton County Prosector's office.