Missing Zanesville girl returned safely
A missing 4-year-old Zanesville girl has been located, Zanesville Police Chief Tony Coury said.
According to Coury, a family member safely returned Kaylen Chappelear to the custody of Muskingum County Child Protective Services Monday.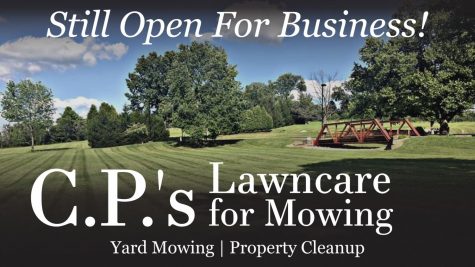 Last week, police asked the public for help locating the girl, believing she had been taken by her father, Jacob Chappelear.
The child was placed into emergency custody of Muskingum County Adult and Child Protective Services on May 21, just days after her disappearance on May 18.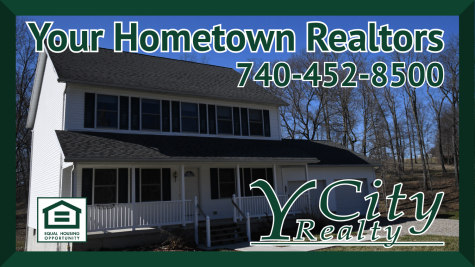 Chappelear was previously in the custody of her mother, who died unexpectedly on May 12.
Coury said no charges are being filed at this time.