Missing Zanesville teenager believed to be in Columbus area after running away
The Muskingum County Sheriff's Office is searching for a missing teenager believed to be in the Columbus area.
Sanita K. Sinett, 13, was last known to be living on the east side of Zanesville.
According to the MCSO, Sinett was picked up on May 7 and taken to a home on Audubon Road in Columbus.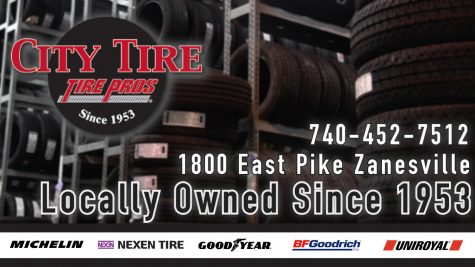 The same day, Sinett ran away from that residence and is now believed to be somewhere in or near Columbus.
The teen is described to be 5-foot-3-inches tall and weighs 130 pounds.
She has brown hair and brown eyes and a burn mark on the side of her right knee.

Sinett was last seen wearing a black crop top with a maroon and pink jacket and blue jeans.
Anyone with information about the teen is asked to call their local law enforcement agency or the Muskingum County Sheriff's Office at (740) 452-3637, extension 1.
Information can be provided anonymously.