Further restart Ohio announcements made
Ohio Governor Mike DeWine and Lt. Governor Jon Husted announced opening dates for several Ohio business industries Thursday afternoon.
Childcare
According to DeWine, Ohio's childcare services will re-open by the end of the month
The anticipated announcement was delayed earlier this week after the governor said more information needed to be gathered before making a decision.
On Sunday, May 31, childcare providers can resume services at a limited capacity.
According to the governor, the number of children per classroom will be reduced.
Children's temperatures will also be taken at the door, and anyone in excess of 100 degrees will be turned away.
The state will be utilizing $60 million from the CARES Act to ensure facilities are safely sanitized.
Day camps can also resume on that date.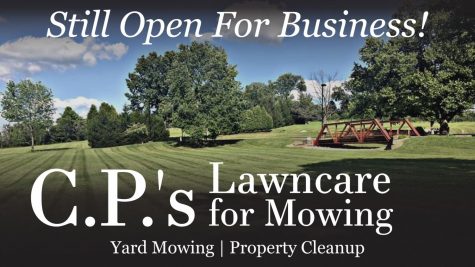 Gyms and Fitness Centers
Following a lawsuit filed by dozens of Ohio gyms, including the Fieldhouse in Zanesville, against the Director of the Ohio Department of Health, Amy Acton, Husted announced facilities across the state now have permission to open on May 26 if they meet safety protocols.
Husted said it is important to keep facilities clean and follow protocols to reduce unnecessary contact.
Sports
Low-contact and non-contact sports, such as baseball and softball, that meet safety protocols can resume play on May 26.
A decision regarding higher contact sports such as hockey, field hockey, lacrosse, basketball, volleyball and gymnastics is still being evaluated.
Pools
Swimming pools can re-open on May 26. According to Husted, no evidence that COVID-19 can be spread through water. This decision does not apply to water parks or amusement parks.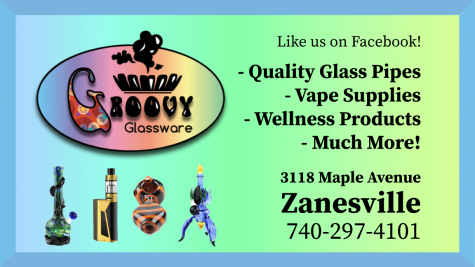 Campgrounds
Any campgrounds that are not already open have permission to open facilities on May 21, which includes those operated by state parks.
BMV
Ohio's BMV offices will re-open on May 26 for certain services, although Husted encourages Ohioans to utilize online services when possible.
Such services offered online include vehicle registration, plate and tag replacement and the ability to schedule a driving test.
Horse Racing
If safety protocols are met, horse racing can resume on May 22. However, the opening date does not apply to racinos and casinos.