COVID-19 case count reaches 10 in Muskingum County
Muskingum County recorded a new case of COVID-19 Thursday, bringing the total to 10.
According to the Zanesville-Muskingum County Health Department, the patient is a 33-year-old woman who is currently at home recovering.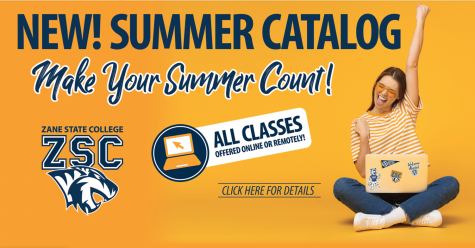 Her case is connected to the ninth case announced Monday, a 69-year-old woman who remains hospitalized.
Two others were previously hospitalized but are now among the eight who have recovered from the coronavirus in Muskingum County.