Ohio schools will remain closed for the remainder of the academic year
Governor Mike DeWine announced Monday afternoon that Ohio's K through 12 schools will finish out the remainder of the academic year remotely.
Due to COVID-19, all schools in the state were ordered to close on March 17 and haven't opened since.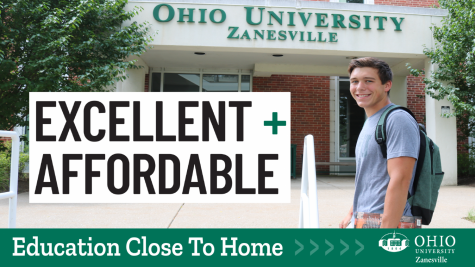 "We've made no decision about the fall yet," said DeWine. "We'll have to see where we're going."
DeWine said that although young people are statistically less susceptible to the virus, they are still carriers and can spread it to their families and those who are around them.