6 Muskingum County COVID-19 patients have now recovered
No new cases of COVID-19 have been reported in Muskingum County since the eighth case was announced on April 9.
According to the Muskingum County Health Department, six of those eight patients have now recovered from the coronavirus and are no longer in isolation.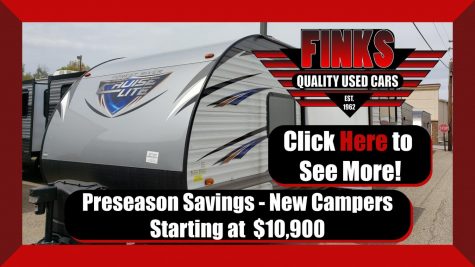 The remaining two cases, women ages 45 and 60, are at home in isolation while they recover.
Additionally, 15 residents being monitored for COVID-19 are in quarantine while 53 have been released.