Roseville man gets life in prison for killing girlfriend's infant daughter in July
A Roseville man accused of killing his girlfriend's infant daughter was sentenced to life in prison Friday morning after pleading guilty to murder.
In July, 41 year-old Derek Bush was arrested near Ellis Dam a week after being placed on the Muskingum County most wanted list for the death of Kenslee Spears.
According to Muskingum County Assistant Prosecutor Ron Welch, Bush was caring for his girlfriend's five-month old twins when the baby became injured on July 18.
Welch said Bush told his girlfriend to hurry home and took the baby to the nearby fire station. When nearing her home, the mother could see Bush lying on the ground on top of the victim apparently performing CPR.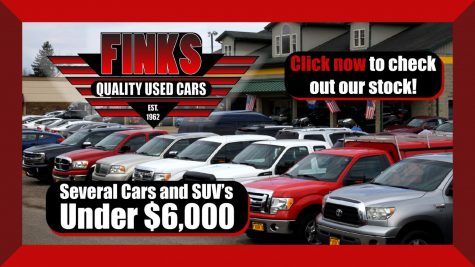 The infant was placed in an ambulance and accompanied by her mother to the Genesis Hospital.
Welch said Bush joined them at the hospital but took off when police arrived to investigate.
The baby was eventually taken to Grant Hospital in Columbus where it was determined she would not survive her injuries.
Spears was taken off life support and died on July 19.
Bush was eventually located and arrested on July 26.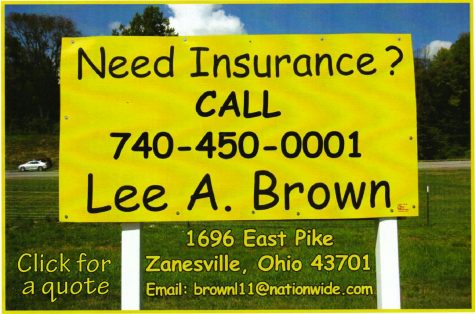 When speaking to police about the incident, Welch said Bush's initial story was that he had left the victim in a pack and play with a bottle to put her brother down for bed. When he returned five to 10 minutes later, she had turned blue.
According to Bush, he ran the baby to the nearby fire department and tripped while carrying her, explaining why she was found with bruises and a bloody face.
Bush would later change his story when explaining what had happened to his attorney, Keith Edwards.
Edwards said Bush admitted to him that he had been drunk and high while watching the babies and dropped the victim, causing her to suffer a fatal blow.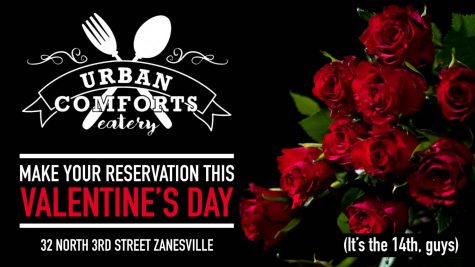 "I didn't think he had it in him to purposefully cause someone's death," said Edwards while defending Bush's character.
Edwards said he believes Bush loved the child and "lost his mind" after harming the girl.
"This was not an intentional act," said Edwards. "He's sorry for what he did."
According to Welch, Spears died of a brain hemorrhage caused by blunt force trauma to the head.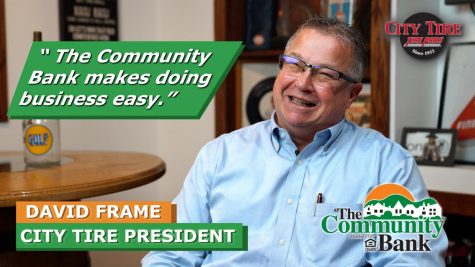 Additionally, she suffered a black eye, bloody nose, broken ribs and bruises to her chin and nose and side of her head.
Edwards said much of the harm to the baby was caused when Bush attempted CPR, stating that he didn't know what he was doing.
In court, Welch said experts at the hospital did not believe Bush's story and explained the victim's injuries.
"Based upon the number of injuries to different parts of this child's head, it is highly unlikely that the defendant's story of dropping the child once is true," said Welch. "The child had injuries to both sides of her face and to her chin, as well. The number and location of injuries strongly indicate that the abuse was not accidental."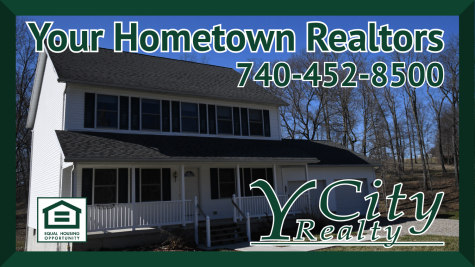 Edwards said Bush accepted responsibility for what he did and agreed that life in prison was an appropriate punishment.
"I feel horrible for everybody involved that this happened," said Edwards. "There's no winners in this case."
In addition to pleading guilty to murder, Bush also pleaded guilty to one second-degree felony count of endangering children.
He will be eligible for parole after serving 15 years in prison and must register as a violent offender for 10 years.
"We can't give the family back what it's lost, but, hopefully, they feel that there's been justice for the child," said Welch.